MG goes under center to help you draft a QB this week.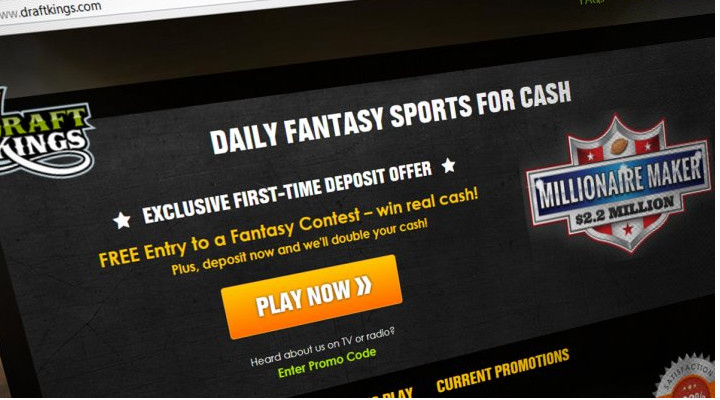 It's that time of the week again.
I really hope you guys are making some money off these pics because they have been pretty good if I do say so myself.
Last week I gave you Aaron Rodgers-six touchdowns, Peyton Manning-five touchdowns, Mark Sanchez who had a decent night on Monday, and one stinker, Ben Roethlisberger. But who didn't think that he was going to have a huge game against the hapless, and at that point winless New York Jets??
I usually like to give you a mixture of guys at different salary points, but this week don't go cheap at the QB position. There are too many big-name guys in great situations. This is a position you're gonna want to focus on this week for sure.
Aaron Rodgers
Fresh off his six touchdown performance against the Bears, Rodgers will be taking on the pass-friendly Philadelphia defense this week. At home against the weak defense is the exact match up you want when starting this stud.
Drew Brees
Everyone knows the Brees accelerates at home. He loves to play in front of the home crowd, and the home crowd is going to love him this week as he lights up Cincinnati. The Bengals couldn't even stop the Browns last week, how on earth they think they're going to contain Drew Brees is beyond me.
Philip Rivers
Another big-time quarterback at home facing a poor defense, are you starting to see a trend here? Fresh off a bye week Rivers and Co. welcome the Oakland Raiders into town. Yes, the same Oakland Raiders that gave up five touchdowns in three quarters to Peyton Manning last week.
Tom Brady
This man has been on fire for the second half of the season, and in what promises to be the marquee game of the weekend, Brady takes on Andrew Luck and the Indianapolis Colts. With both teams coming off a bye week, look for this one to be a shoot out.
Andrew Luck
Not wanting to be outdone, Luck will be fired up to play future Hall of Famer Tom Brady and the New England Patriots. While they may have had some extra time to game plan against him, Luck is at home and should rise to the occasion to put up big numbers on Sunday night.
Ben Roethlisberger
Yes this guy stunk it up big against the Jets last week, and yes I'm telling you to pick him again this week. Monday night in Tennessee, Roethlisberger will make amends.
I told you that you wouldn't want to go cheap at the QB position this week.
Sign up for an account at FanDuel today so that you can play for your share of $2.5 million this weekend.
Or, if a $1 million first place prize is more your thing, then sign up here to play on DraftKings where the buy-in to the millionaire maker has been reduced back down to just $27.
And don't forget to check back later in the week to get our picks on running backs wide receivers and tight ends.