Former admiral accused of turning $1 chips into $500.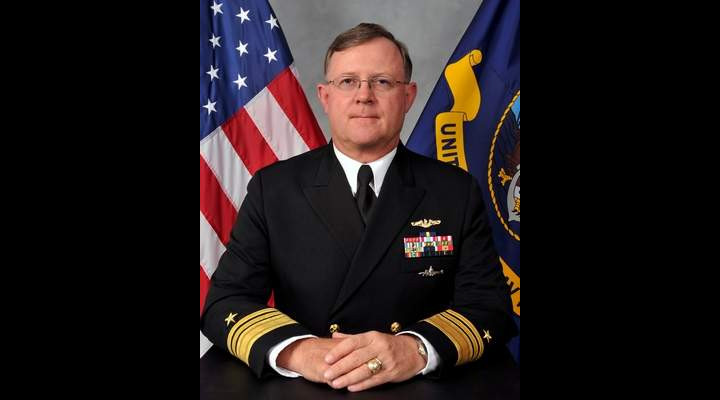 Earlier this year we brought you the bizarre story of former Navy Rear Admiral Timothy Giardina who allegedly found counterfeit poker chips at the Horseshoe Casino in Iowa and proceeded to try and use them.
Read: Admiral Convicted For Fake Poker Chip Scandal
Now, it seems that authorities think not only did he not stumble upon those chips in the toilet, but maybe he actually had a hand in making them.
It emerged on Saturday that he is accused of making his own counterfeit poker chips using paint and stickers, according to documents seen by the Associated Press. He had claimed to have found the chips, but investigators said they found his DNA on the underside of an adhesive sticker used to alter genuine $1 poker chips to make them look like $500 chips.
The military lab that tested the fake chips concluded that the centre section of a genuine $500 chip had been photocopied or scanned and then printed on to adhesive stickers. The stickers were then applied to the front and back of genuine $1 chips to make them appear to be real $500 chips.
Damn. That's some pirate stuff right there. Looks like this seaman didn't just casually think about poker, he fancied himself a grinder as he was spending upwards of 15 hours a week playing poker and, according to investigators he was "taking cigarette ends out of public ash trays and smoking them."
OK.
But the "man known as "Navy Tim denies these allegations, hell, he denies even knowing that the chips were fakes when he used them. According to an internal statement obtained by the Associated Press, Giardina actually believes that while he wasn't singled out, he did play the part as a fall guy.
"I do not believe I was singled out to find them, but believe that I was a patsy for someone who wanted the chips to be found," he wrote.