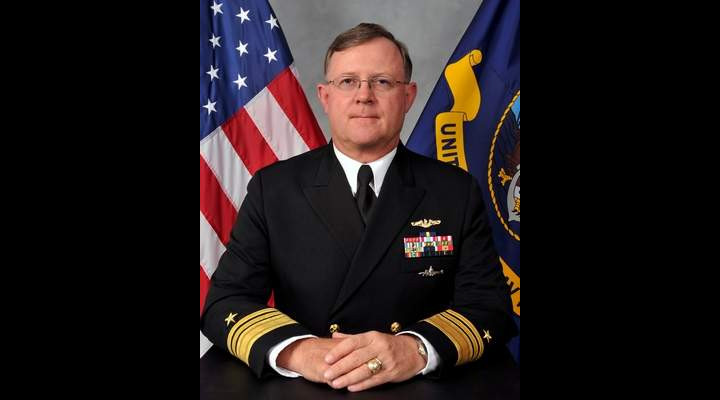 Navy Rear Admiral Timothy Giardina was slapped with two counts of "conduct unbecoming an officer and a gentleman" for a mini-scandal that involved the one-time seaman using a trio of fake chips at the Horseshoe Casino in Iowa.
According to Omaha.com, Giardina, who was playing a little poker at the Council Bluffs Horseshoe on June 16 of last year, went to the bathroom where he said he found 3 chips, a money clip and some vouchers.
Instead of handing them in, the officer, told a floorman that he found property (he didn't say what) and that if anyone came forward, he'd give it to them. No one did and so Giardina tried to spend the three $500 chips. The problems really appeared when it turned out that rather than being three legitimate $500 chips, they actually were three $1 chips doctored to look like $500s.
It didn't take long before they were traced back to Giardina.
When questioned back in June, Giardina allegedly lied to try and cover it up and said he purchased those chips from someone in the restroom. He later recanted and the admiral admitted he made that part up.
"I was not forthright in my response about how I came into possession of the chips in question"
Once NCIS, got a hold of the case Giardina's clearance was suspended and, now almost a year later, he received an official "punitive letter of reprimand", a $4k fine and after a 35 years Giardina is looking at the end of his career.