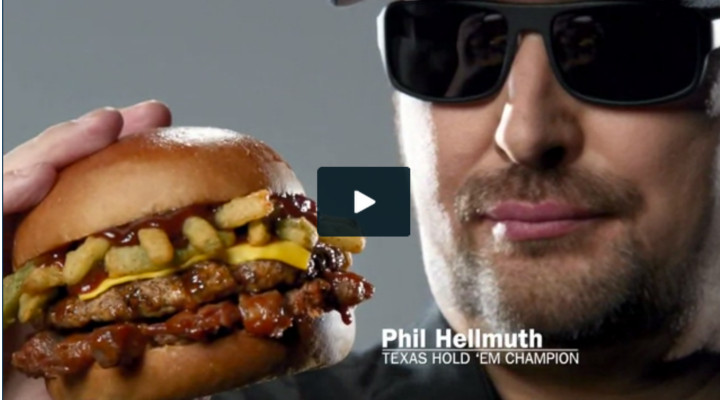 Top 10 Poker Personalities We're Thankful For – 2014
He's a bracelet hunter. He's an attention whore. A hamburger eater and a would-be wife swapper. He's Phil Hellmuth and, in poker, he's one of a kind. His name-dropping public persona is vilified, his work with charities is celebrated and all the while – no matter if the attention is good or bad – Phil seemingly loves it all. He's the Brat. He's the Champ. He's the guy everyone wants to bust and get berated by, as if it's a poker rite of passage. Hellmuth's personality is perhaps as big as the game itself and when he's in the room – love him or hate him – you know he's there.
There's not much more to say about Hellmuth except that when it comes to keeping things interesting Hellmuth knows how to stir the pot. Yes, like many of the poker obsessed we'd like him to talk more to the Ultimate Bet scandal, but that's not what this post is about. It's about the personality and when the lights are on and the stage is set, Hellmuth finds a way to shine both as a hero and as a heel and in 2014 his presence was felt. Thank goodness for Hellmuth.