Pop-culture footnote gets a foothold in poker.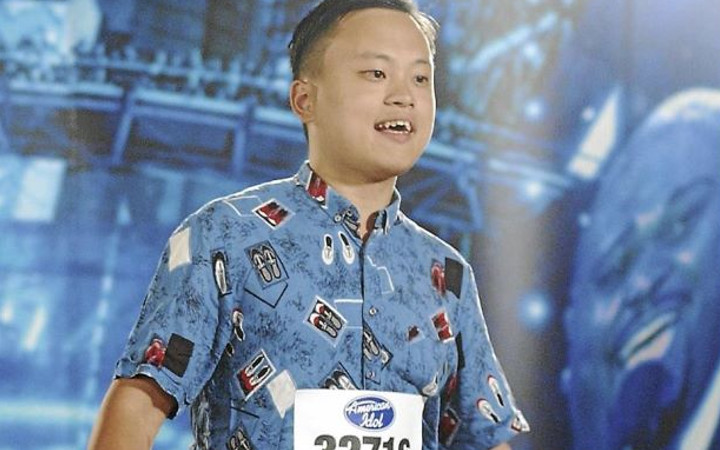 Nothing gets by the internet sleuths on Two Plus Two. Nothing.
Especially not when one of the original American Idol "bad singers", William Hung – who became a nationwide sensation for his rough version of Ricky Martin's "She Bangs" – crushes the Aria daily tournament in Las Vegas.
William Hung, who has since put his pop ambitions to rest in liu of a job with the Los Angeles County Sheriff's Department, defeated 70 runners – including commentator and poker televised personality Robert Williamson III – to drag a first place prize of $2,264 in the Aria nightly $125.
Winning a poker tournament is a little like getting featured on American Idol: both take a little bit of luck and a little bit of skill. Here goes the Hung one again – showing the everyman that you too, can succeed if you try.
Good on you William Hung!
Read the thread: New career for William Hung?