Former PokerStars marketing exec remembers dealing with Bond. James Bond.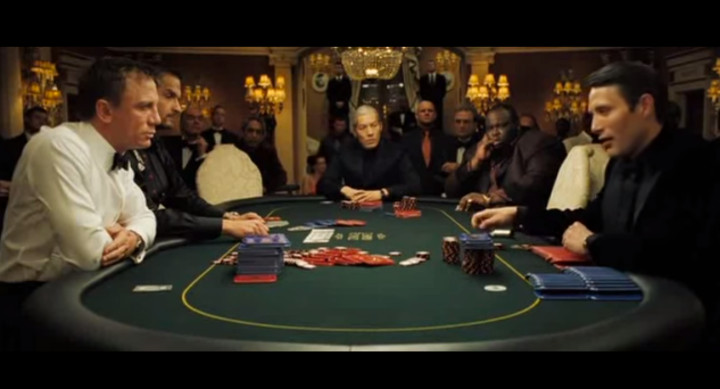 Dan Goldman's blog is treasure trove of amazing marketing stories from online giant PokerStars' growth spurt in the heyday of online poker. In his latest posting, Goldman talks about a chance encounter with another high level marketing guy from Eon Productions, the company being James Bond (aka 007).
Gene was one of the savviest marketing guys I'd ever met. He started by telling me that, unlike the original Casino Royale, the new film's climactic gambling scene would be poker, not baccarat. Within just a few minutes, Gene and I were discussing with increasing excitement the possibilities that this presented for a partnership between PokerStars and Eon.
Of course, this led to unprecedented excitement from Dan and then owner Isai Scheinberg but just like all spy movies – nothing was as it seemed and someone was going to get double crossed!
Great read (as are most of his posts) about another near marketing miss from the yesteryears of PokerStars.
For Your Eyes Only: My Name Is Bond. My word, not so much.
Watch the iconic Bond poker scene: