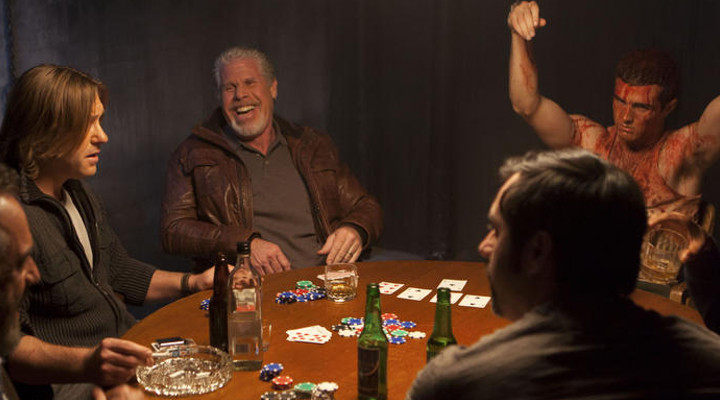 Filmmaker Greg Francis is stoked to have finally released his new action/horror (with a touch of poker) flick "Poker Night" in which tales told by veteran around the poker table are used by the protagonist to help him escape the clutches of a psycho.
He recently took to Reddit to open up about, well, everything. If it was asked, it was answered including who, on-set, was the best poker player and the in's and out's of getting an independent film made.
He even answered this one:
I read that Kim Jong-Un doesn't like poker. Are you worried about North Korea hacking your studio and making a bunch of threats to shut down the release of your movie?
Looking for a good read? Check it out. If you missed the trailer, you can also watch that here: Dark Thriller "Poker Night" Looks To Horrify Poker Fans