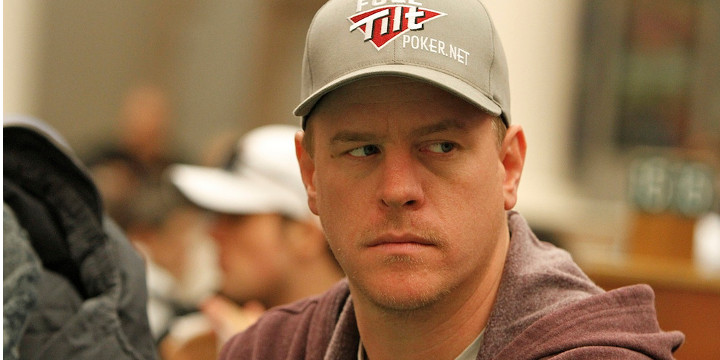 In a recent article for CalvinAyre.com, regular contributor Lee Davy gets personal by declaring his respect for one time Full Tilt Pro Erick Lindgren.
Depending on how close you follow the goings on in poker you might know that post-Black Friday Lindgren had some pretty rough public relations problems stemming from the inability to pay back debts.
In this column, Davy declares his respect for Lindgren—not for dodging his debts, but for finally take the steps to face them in public. What makes this an interesting read is, while you'd expect this to really be about the WSOP bracelet winner, it seems to be equally about the writer himself, hashing out his own demons and copping to some mistakes he's made in the past.
Gambling addiction and the lies that come with it makes Lindgren an empathetic character for Davy, who tries to take us behind the curtain of someone who is forced to face the public consequences of an embarrassing situation.
Davy gets what Lindgren went through: he went through it himself. So, while Davy may have found his respect for Lindgren through his actions, you are likely find a newfound respect for Davy through his candor.
Take a few minutes and read: Confessions of a Poker Writer: Why I Respect Erick Lindren.