Adelstein find himself drawing dead after 1 episode.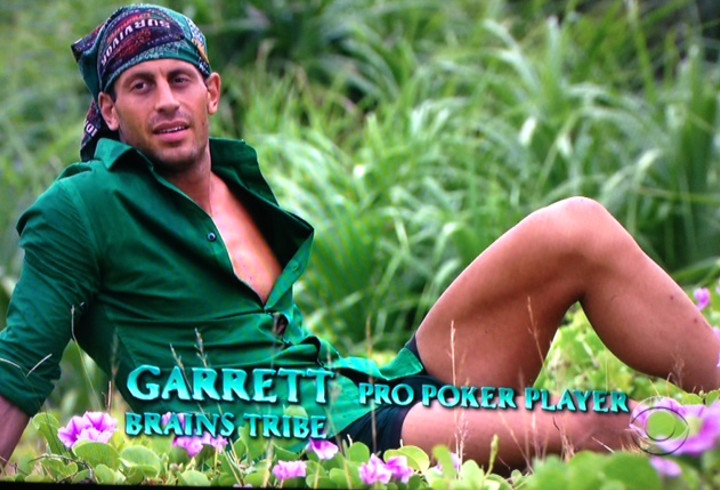 Garrett Adelstein, the high stakes poker pro who was cast as a part of the "Brains" tribe in the current season of the popular CBS television show Survivor, has busted from the tournament.
In the season premiere, everything looked like it was going Garrett's way: He voted off his first nemesis, Miami Marlins President David Samson, and he found the hidden immunity idol right off the bat. But while he may have liked his hand, the turn and river had yet to be seen.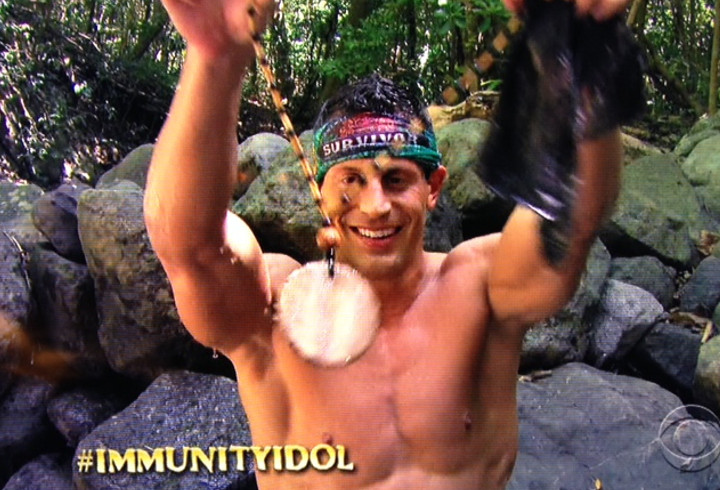 After a series of underwhelming performances by his tribe in the challenges, the "Brains" were forced to go to Tribal Council to get rid of a second member. Adelstein made a few ill-timed decisions and perhaps got a little too loose-aggressive with the table talk, which found the majority of his tribe turning on him. Even though he had the idol, he was ousted.
Not everyone out there thought this was a good move, including Survivor legend Rupert:
Jean-Robert Bellande breathes a little easier tonight knowing he's still the current poker king of Survivor.