Facebook Poker Game
Organizer Narrowly Avoids Jail Time
Australian looking for a home game faced charges.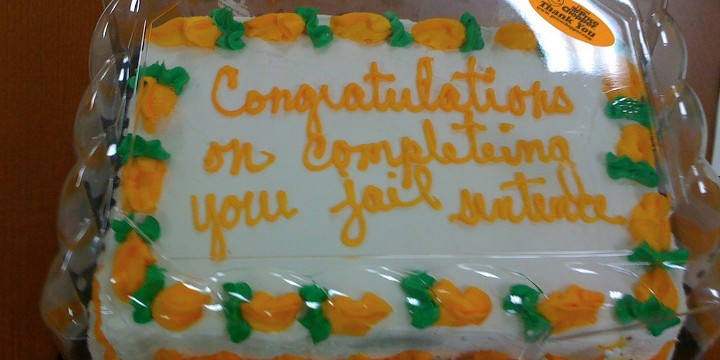 An Australian man, David Desmond Bowen, who was looking to start a home game tournament by going on Facebook and rounding up the troops, narrowly avoided prison this week. Bowen tried to scratch up a no-rake home game MTT where his pals would put up $150 but all the gambling chatter on Facebook caught the attention of the fun police (we mean the actual police in this case) and Bowen was hauled into court.
Bowen pleased guilty to one count of "using a place for conducting gaming" according to the Yahoo! news story as he claimed ignorance to the law that, essentially, states you can't play poker outside of casinos in his part of town. Bowen supposedly asked an employee of his local casino if this was a-ok and was told as long as he didn't charge a vig it was all good. Bad advice.
The court didn't convict Bowen but did place him on two years probation (good behavior).