If poker pros populated Westeros.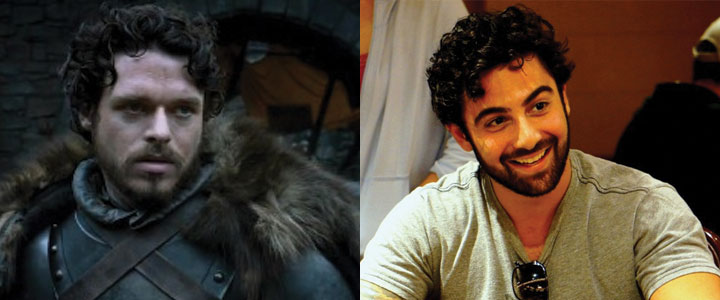 If you missed Part 1 of Poker Game of Thrones – go check it out now.
So the F5poker casting office has been flooded with headshots and suggestions from "agents" since yesterday and we appreciate all of them. We have cast a few more critical roles, but with so many fantastic suggestions (three of which we had the exact pics) we though we'd throw up the rest that we had and then share all the great casting from our internet pals.
Welcome, once again, to the Poker Game of Thrones!
Cersei Lannister to be played by Gaelle Baumann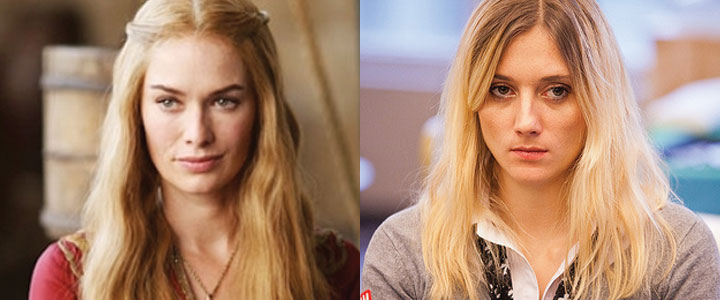 Icy cold stares and long flowing blonde locks are what made the Winamax pro clinch a pivotal role.
Podrick Payne (Tyrion's squire) to be played by Marvin Rettenmaier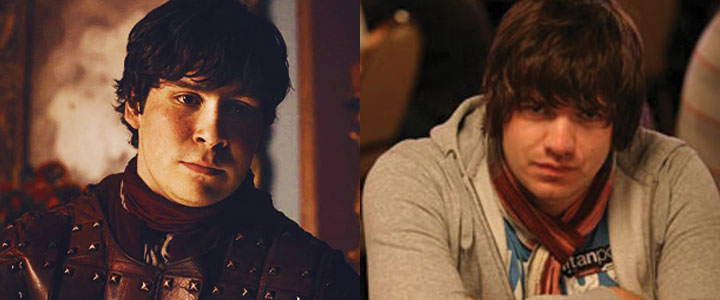 A floppy haircut and a do-good attitude made this an easy call.
Craster (from over the Wall) to be played by Nolan Dalla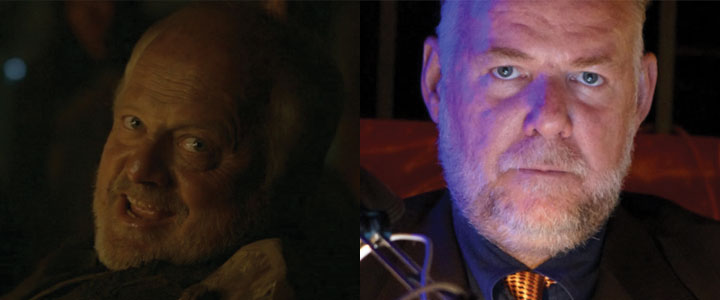 Dalla really embodies the "it's my way or the highway" attitude of the daughter-marrying Craster.
Margaery Tyrell to be played by Sofia Lövgren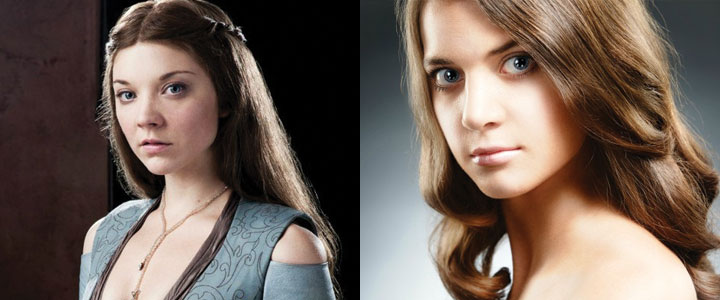 Youth, beauty and the desire for more. Lövgren, the former PKR, now 888poker pro, has what it takes to rule the Poker Throne.
Bronn the Sellsword to be played by Steve O'Dwyer
In a controversial casting move, O'Dwyer takes the role of Bronn rather than the popular choice of Sandor the Hound.
The internet is now flooded with some amazing Poker Game of Thrones photos, so check out Twitter – just search for @f5poker and you should see them and make sure you give us a follow if you like this.
[Also #GoTPoker]
The internet moves pretty fast so probably by tonight everyone will be over this, but we're going to collect the other submissions and put them in one place – here, duh.