Enjoy the #1 series without the big-time buy-ins.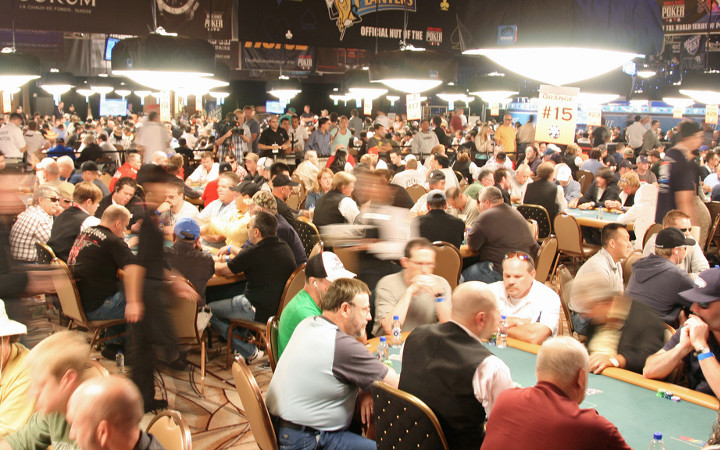 In less than 20 days the Rio in Las Vegas will be home to non-stop, 24-hour poker madness in the form of the World Series of Poker. While high rollers and grinders galore will be #BraceletHunting all summer long, for those on a more limited bankroll, the Daily Deepstacks at the Rio provide some of the best value of the year.
With three starting times (3pm, 6pm and 10pm) and a range of buy-in ($235, $185 and $135) there's something for everyone. Last year, some of the $235 tournaments offered a first place prize upwards of $50k, with the average first place prize being right around $44k. That's something you gotta get in on!
Just remember if you plan on playing that traditionally, these have been re-entry events and on the big days, like Friday, the lines to register can be long – so plan ahead. Also, when there is a massive bracelet event, the Deepstacks are the first to get moved around. It's rare but it does happen.
Want more info? Check out the Daily Deepstacks Tournament Structure
Also, Two Plus Two user wangtangkiki breaks down the 2013 prize pools to see which day is best and when the largest prizepools for each buy-in are.