Bank of America Gets it Wrong:
Doug Polk Bank Accounts Frozen
Losing too much money to those pesky Russians?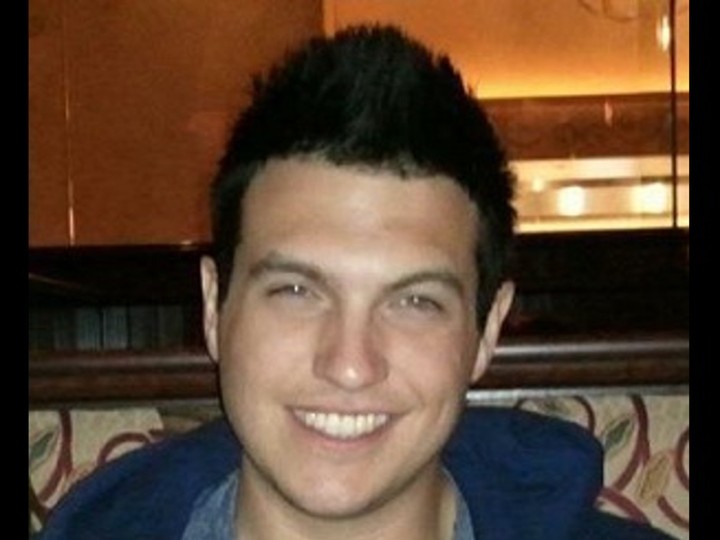 Doug "WCG Rider" Polk wanted to get rid of his handle to just be plain Doug Polk—but the US Government is out to thwart him.
The fourth biggest winner in this year's online cash games has just had his bank accounts at the Bank of America frozen.
The money laundering rules and anti-gambling financial provisions of the UIGEA were implemented to help prevent funding terrorism. Does this mean Doug is now officially Doug "Potential Terrorist" Polk?
Has Doug been losing high stakes cash games to Russians, or the wrong type of Ukrainians? Perhaps that Syrian home game was a mistake Doug.
Maybe Doug should have chosen a less obvious screen name like Phil "The Unabomber" Laak*—how has he stayed out of government clutches for so long?
The BoA has been one of the banks that has continued to reject gambling transactions even from state regulated US sites—Doug just got unlucky they noticed!
More Doug Polk: The Bro Show – Bluff Debuts Doug Polk"s New Podcast