Taken to task by All In, Dreyfus bears his fangs.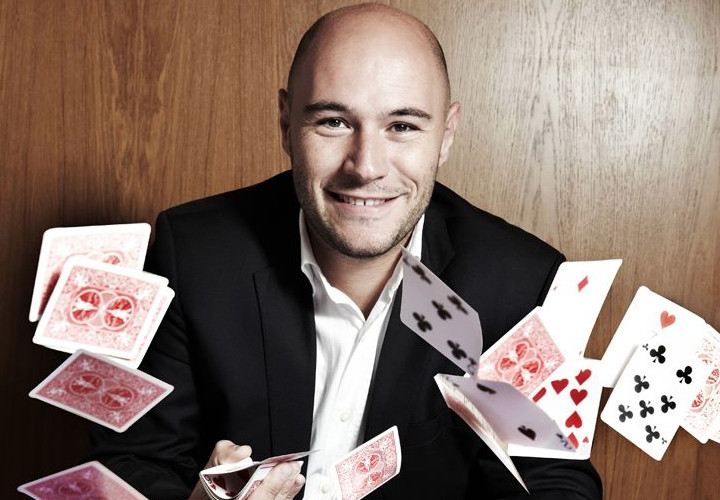 The virtual pages of All In Magazine featured a bit of a tit for tat exchange between senior All In writer (and future weatherman?) Storms Reback and head honcho of the Global Poker Index, Alex Dreyfus.
Earlier this week Reback published an editorial questioning the necessity of the upcoming "nation v. nation" poker event, the Global Poker Masters, and basically said that it's much ado about nothing.
I just don't understand the desire to take a quintessentially individual pursuit like poker and turn it into a team game. Haven't we been down this road before? In 2010, an organization called World Team Poker hosted a tournament featuring eight six-player teams. In the end, Team China defeated Team Brazil, and no one cared. And yet somehow the Global Poker Masters is supposed to be different?
Of course, we can't sum up all of Reback's feelings and we don't want to take his words out of context so you should check out his column and what he calls his "disdain" for the upcoming Global Poker Masters.
Read: Empty Cup?
It didn't take long for GPI's own Alex Dreyfus to author his own late night rebuttal to the piece and ship it off to All In. Promptly published, Alex defends the GPM, the GPI, the upcoming American Poker Awards and even why he thinks the poker media and its stale headlines need some fresh ideas to stimulate the masses.
That's the difference between a journalist (you) and an entrepreneur (me). No offense, but if every time something new and innovative is launched and fails then we stop considering it, there will be no evolution. That's stupid. I'm not sure that your first sexual experience should determine your entire sexual life ;)
(Alex Dreyfus loves emoticons, guys.)
Read the rebuttal: Masters Plan
So what do you think? Are you excited for the live stream of the Global Poker Masters or will it go the way of the Onyx Cup, the Caesers Cup or the World Cup Of Poker (which may even still be a thing)?