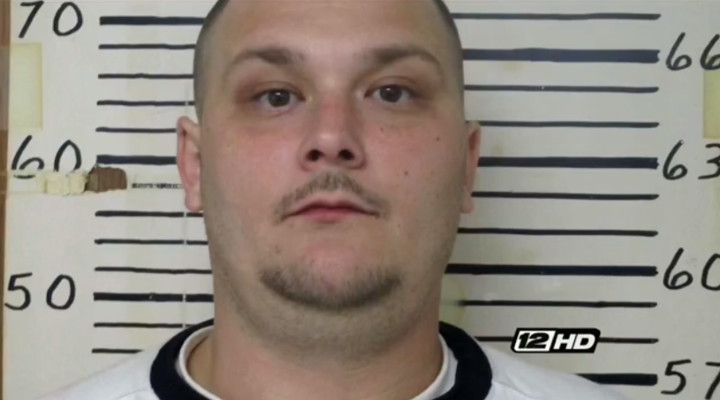 Fort Worth, TX police got their guy when they apprehended 28-year old James Anderson at a WinStar poker table after he went on a violent, week long crime spree.
Anderson, allegedly went on a string of seven robberies spanning three cities where victims claim that he brandished and sometimes used a large knife to steal a truck from one victim and money from others. The truck that Anderson carjacked was found in the parking lot of Oklahoma's WinStar World Casino where authorities eventually found their suspect playing a hand of poker.
In fact, cops believe that Anderson actually committed a robbery right there in the parking lot of the casino. According to NBC Fort Worth, police were able to search the truck where they found the large knife in question.
"Motive right now is unknown," said Raynsford. "We are still in the early stages of our investigation."