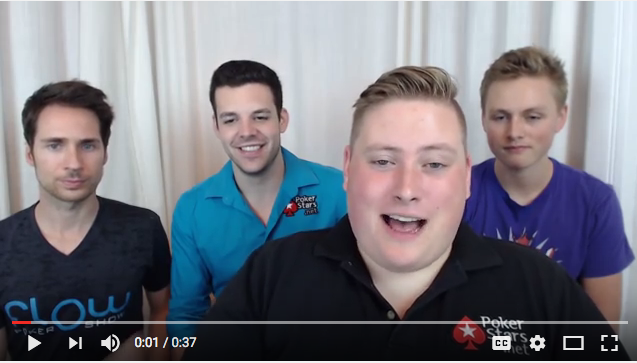 Jaime Staples, Jeff Gross, Kevin Martin and Jaime's little brother Matt Staples have come together to continuous live stream—24 hours for 7 days all to raise money for the Michael Phelps Foundation.
The Michael Phelps Foundation promotes water-safety, healthy living and the pursuit of dreams for underprivileged children.
Gross recently took to Joey Ingram's Poker Life Podcast to tell us more about the StreamHouse marathon, his recent trips around the globe and more. You can catch it below.
And you can watch the StreamHouse marathon for charity here: