Joe McKeehen A "Fortunate Victim of Circumstance"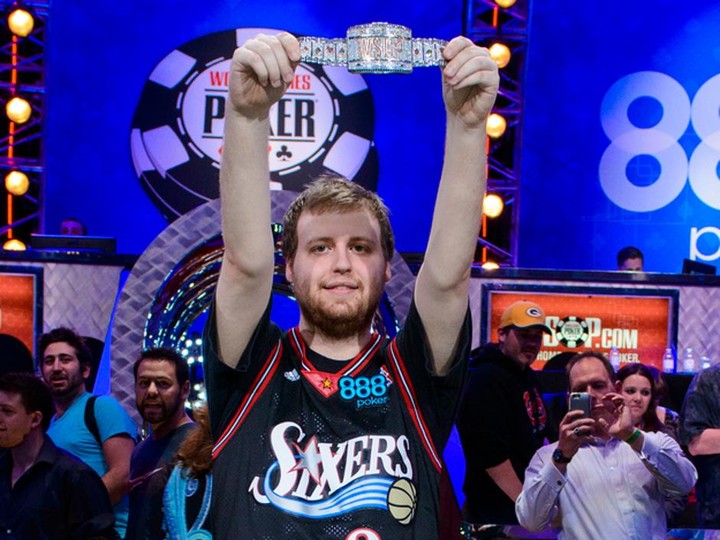 Chicago Joey sits down to a rare conversation with WSOP 2015 Main Event Winner Joe McKeehen, as they talk about the price of fame, why he won't accept your twitter follow, love, William Kassouf and his 2016 WSOP run, Marty Derbyshire and McKeehen's general beef with PokerNews.
Check it out below.
Oh and in the UK we call Shopping Carts/ Buggies, Trollies. Watch the start to see what I mean.