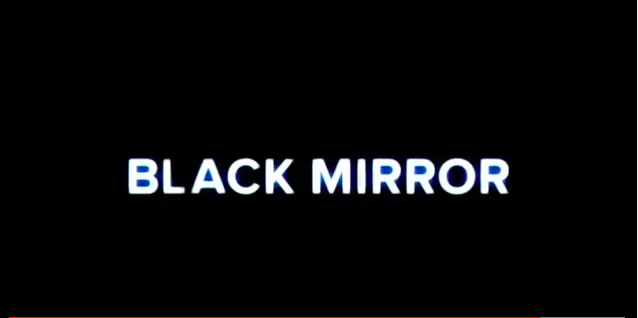 This Black Mirror parody from SrslySirius is the best use of time I have seen since Adrian Fenix put together his best drunken moments.
It will shake you to your core and is the way I have felt after watching many hours of the WSOP Main Event coverage.
If Charlie Brooker is a poker fan, I hope he approves.