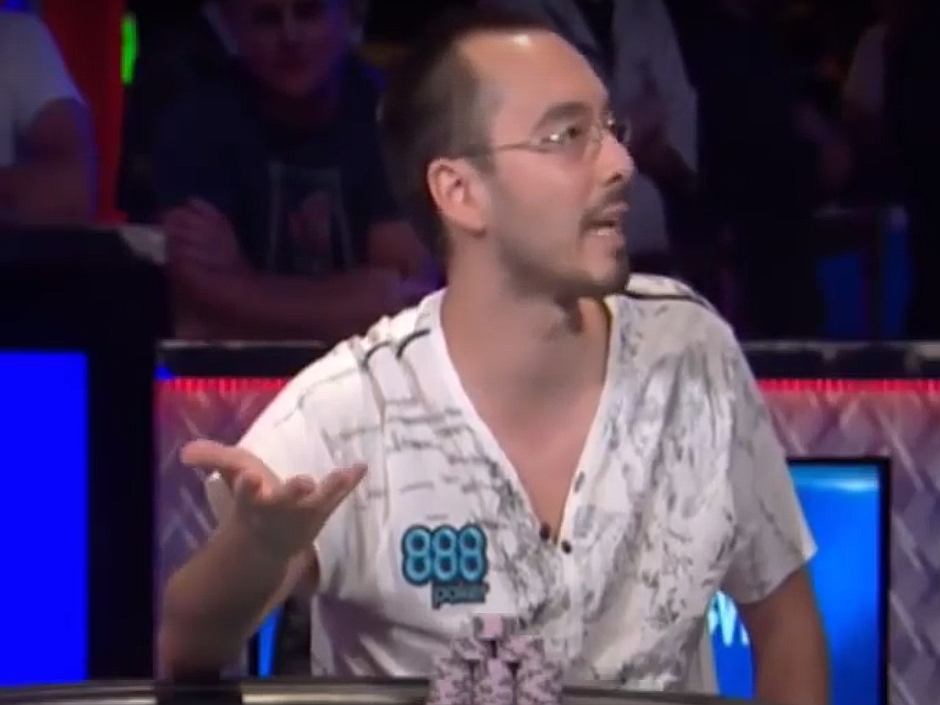 From reading the Ask Me Anything with William Kassouf from WSOP 2016 fame, it looks he he still has a beef with the way things played out at the World Series of Poker this summer.
When asked by one redditor "What's bigger? Vayo's vagina or Nguyen's balls?" Kassouf doesn't hold back,
He replied that "Vayo heads up [was] really disappointing, shameful, embarrassing on his part" and that Vayo is "a kind of a big pussy in more ways than one." Wow, seems like Kassouf escalated that pretty quickly.
Kassouf then went on to say how Vayo "lied about me especially in the previous episodes, saying how I berated a woman to tears, which was complete bullshit."
When the conversation moved on to tanking, Kassouf responded that he doesn't "go out of [his] way to tank". Hmm, it certainly didn't seem that way—but take a look for yourself, as we have put together a bunch of Kassouf's videos in one place for your viewing pleasure.
You can read Kassouf's full AMA here and find out everything you didn't see in the now famous "Check Your Privilege" hand here.