Telling Stories About His Life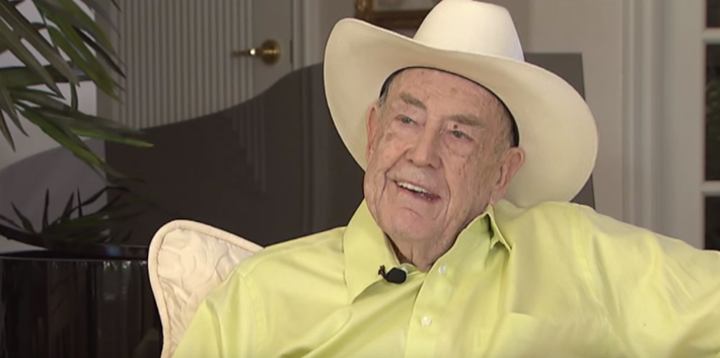 Poker legend Doyle Brunson is full of stories, some you may have heard and others you likely haven't.
In this rarely seen interview, Doyle talks about his basketball career, the injury that ended it and how his wife saved his life during an armed robbery.
Doyle also shares what he views as the biggest highlight of all his highlights.
According to a Tweet by Texas Dolly, ESPN's 30 Fro 30 turned down the chance to feature this interview in an episode about the poker legend. Their loss.