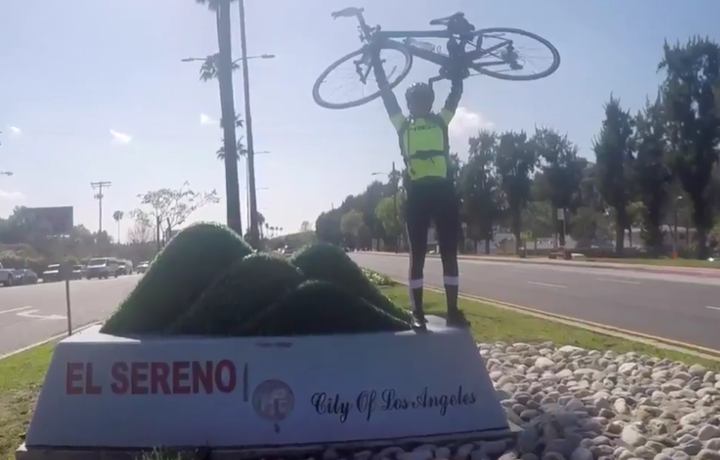 Dan Bilzerian will be $10, 000 lighter this week as Sam Abernathy smashes the $10,000 freeroll prop bet – Bilzerian having bet that Abernathy could not cycle from Las Vegas to Los Angeles in 72 hours. Well, she absolutely nailed it and has the Go-Pro footage to prove it.! Conrgats girl!
Looks like Bilzerian will have to #ShipItToMama as Abernathy continues to own 2016 – having recently finished 3rd in the Aussie Millions Main Event.
Check out this epic hand as narrated by PokerStars Pro and poker live streaming mega star Jason Somerville.
Meanwhile hedge fund manager, Bill Perkins is waiting on Dan Bilzerian in an even bigger bet – giving him 48 hours to complete the same journey but for $1.2 million. – No freerolln' here!
If anyone ever wondered what millionaires do when they get bored, obviously making outrageous prop bets is the answer.