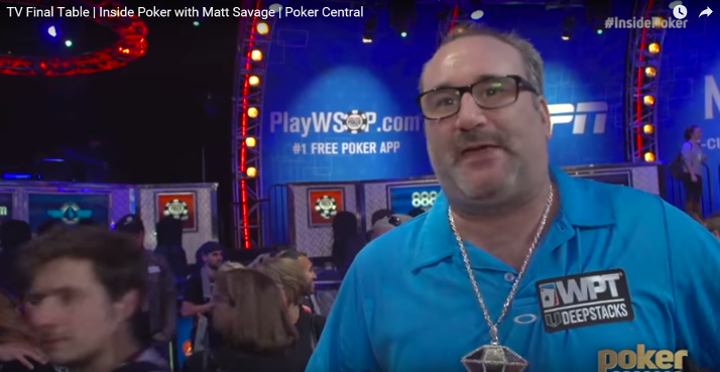 In this interview from Poker Central's Inside Poker with Matt Savage, Mike "The Mouth" Matusow talks about how he thinks the television coverage affected the action at the Final Table of the 2016 World Series of Poker Main Event.
Matusow points to the loss of "game flow" and how it puts players at the "mercy of the deck." The host, Matt Savage, then talks to WSOP Executive Director Ty Stewart to get his reaction to The Mouth's comments.
Check out the preview of the new show below, or catch the full episode on Poker Central.