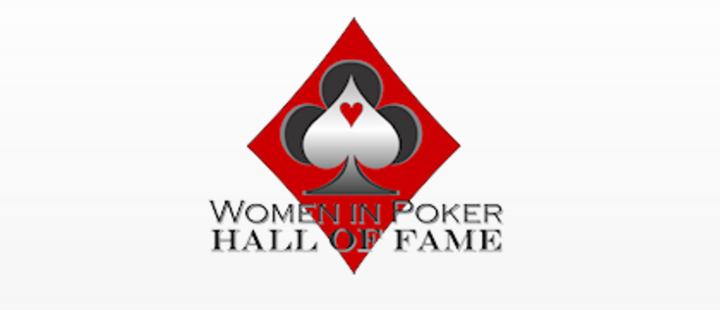 You have until noon on May 13 to cast your vote for the newest inductee into the Women in Poker Hall of Fame.
For the first time, the public vote will act as one member of the voting panel.
The nominees are:
Debbie Burkhead
Karina Jett
Victoria Coren-Mitchell
Mandy Glogow
Shirley Rosario
Esther Rossi
Jennifer Tilly
Read all about the women and cast your vote here.