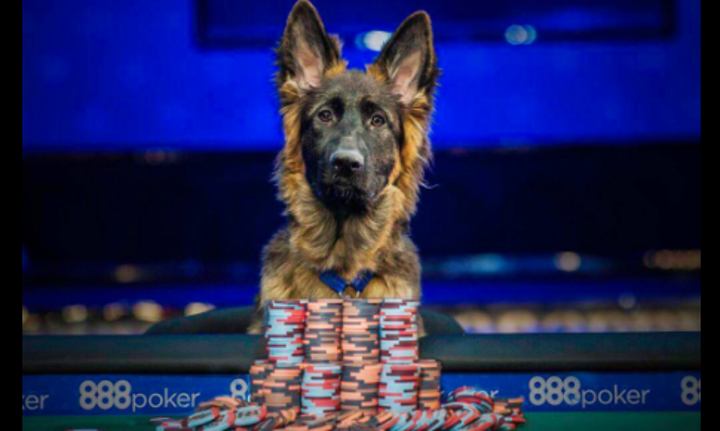 WSOP head honcho Seth Palansky and Social Justice Warrior Cate Hall both feature in this hard hitting documentary about the plight of one oppressed pup, Grizzle, on her quest to play in the Main Event.
Although it is yet to appear on Netflix next to Daniel Negreanu's doco Kid Poker we are sure that will be the next step for this film that shines a light on marginalization at the WSOP.
In the meantime watch the cool Poker Listings video!