Dan O'Brien & Cate Hall join forces to bring a fresh and honest account of playing poker as one of the pros.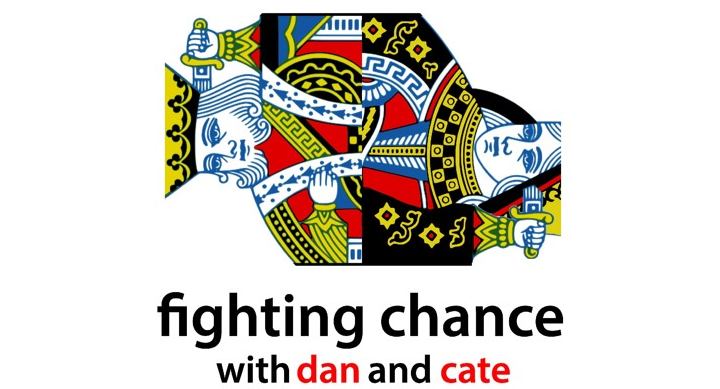 Fighting Chance is the new podcast from Cate Hall and former Ultimate Poker pro Dan O'Brien .
The new pod hit the airwaves last month, and 5 episodes have been released.
Sounding very NPRish, the first episode drops in ahead of the pair's trip to the World Series of Poker.
The pod gives their take on the risks and rewards that come with along with competing in the WSOP, selling action, how much of their bankroll is on the line during the WSOP and nerves and excitement ahead of the tournament.
Released each week you can get stuck into them here.