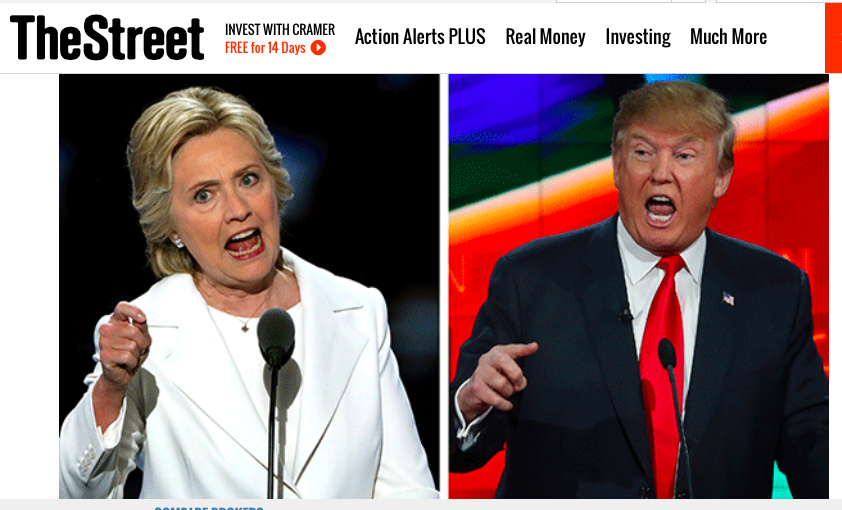 The Street, a business news site that specializes in "award-winning stock analysis, market data and stock trading ideas," commissioned an article from none other than Phil Hellmuth on "how Donald Trump and Hillary Clinton should approach Monday's 'heads up' debate, from the mind of a poker champion."
If you're expecting some heavy-hitting political journalism, you're going to be disappointed. Indeed, it may be one of most underwhelming reads of your day (this article not included).
In a followup to his article in the same publication on How to Beat Donald Trump, Hellmuth manages to stay on the sidelines, not disclosing his political allegiances, but he goes on to mention the use of playground tactics more than once and how Clinton needs to steer the narrative away from being called Crooked Hillary. We'll be sure to let her PR team know.