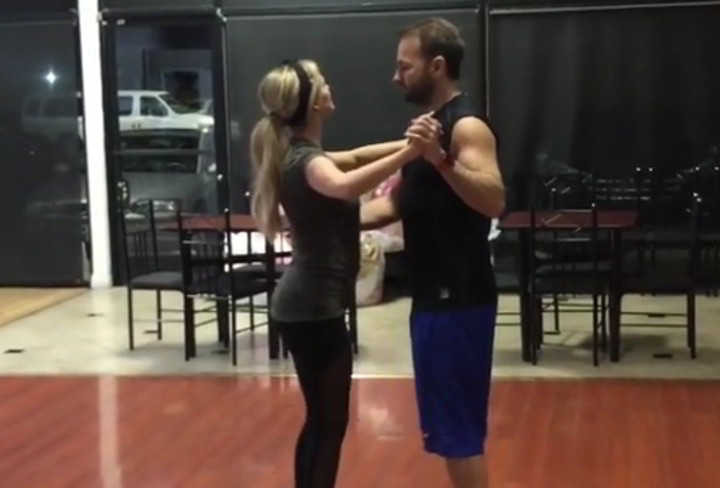 It looks like poker might not be the only thing Daniel Negreanu is good at.
This latest Instagram post shows Negreanu strutting his stuff as he learns to Tango. And he looks really quite good at it!
Looks like I won't have to wait for the next season of Strictly Come Dancing to get my ballroom fix.