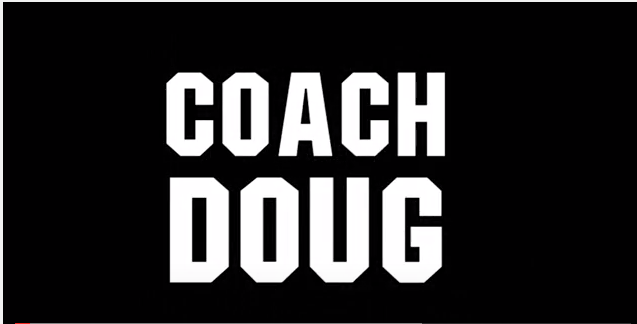 Not that I was ever really expecting Doug Polk to be the next John Conner, but it seems that even his alter-ego, Coach Doug, is enough to save the human crew in the Brains V AI challenge from what might have been the Judgement Day of online poker as we know it.
Dong Kim, Jason Les, Daniel McAulay, and Jimmy Chou took part in the Brains vs. AI challenge where they battled the AI program, Libratus, in Heads Up No Limit Hold'em for three weeks. Ultimately the humans were overwhelmed by the poker bot.
Libratus dragged its final pot against the humans on Monday night as it pulled ahead of the humans by a total of $1.766 million in chips over 120,000 hands.
Libratus is clearly the most advanced AI poker program ever created.
Doug Polk, who participated in the challenge last year against Claudico and helped the humans beat the poker bot, tried to coach the humans out of the hole they found themselves in late in the challenge.
Here's what Coach Doug had to say to the humans before they finally conceded.