Doyle Brunson Dishes The Dirt On Bobby's Room Bust Up
Gus Hansen & David Oppenhiem get so tilted they almost end up throwing more than just chips on the floor.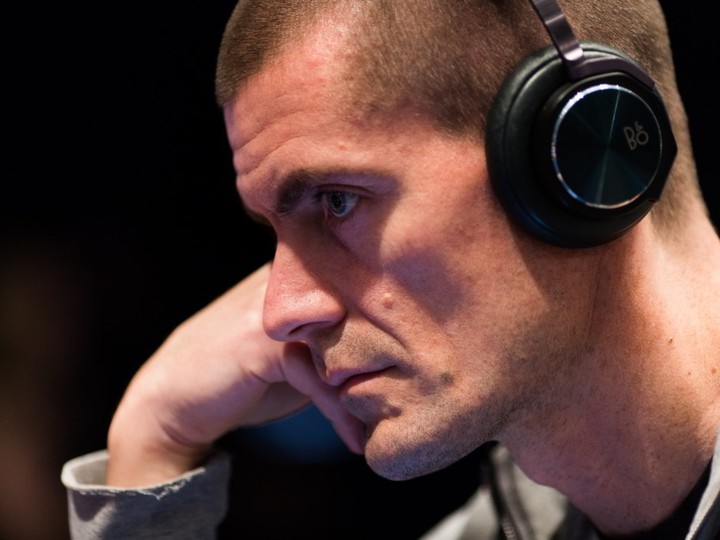 Thanks to pokernyhederne and some cryptic tweets from Doyle Brunson it was revealed that the two men who lost their shit in the Bellagio's high stakes Bobby's Room were none other than Gus Hansen and David Oppenhiem.
Hansen took to his Facebook page to say: "tensions got high, voices got loud and chips literally went flying when David Oppenheim and yours truly Gus Hansen got into a serious argument – no punches were thrown – but I think it is safe to say that both of us thought about pulling the trigger."
Still no word on what the argument was about though.