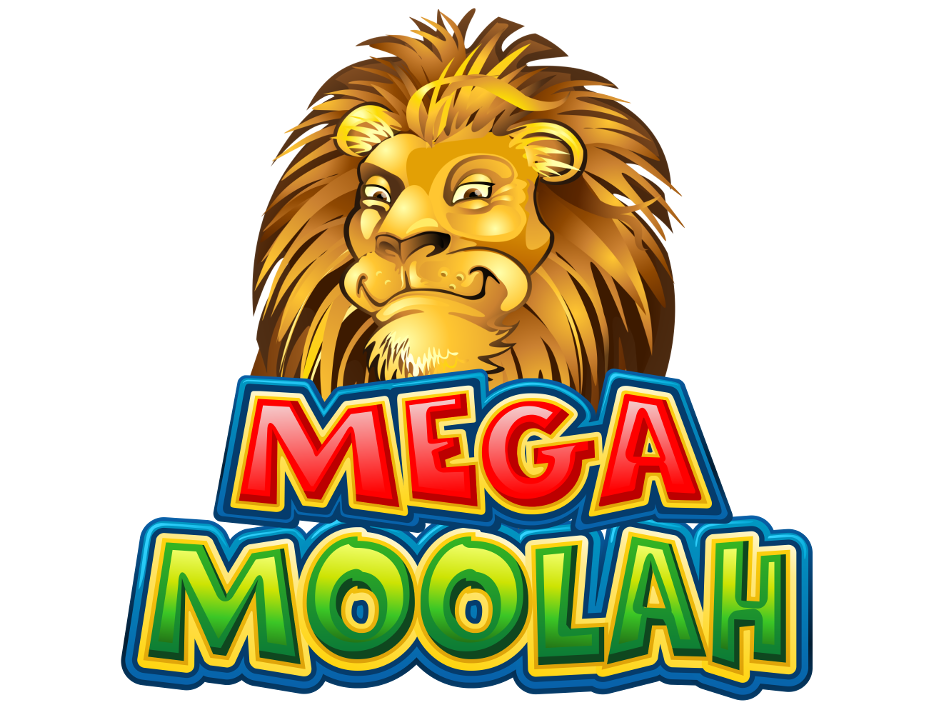 Once again, another lucky player has struck it big online by winning a Mega Moolah jackpot.
This time, a player from the United Kingdom took home a whopping £1,448,116.31 from playing the online slot on the Microgaming progressive jackpot network. The lucky spin was initiated from the player's mobile device, and as is the case for all cash prizes on the network, the life-changing money will be paid out in one lump sum.
This latest win took place on Sunday October 1 on Betway and was the second largest win of the year on the Microgaming progressive jackpot network. It was also the second time that the Mega Moolah jackpot hit within a six day period.
Back in 2015, the largest jackpot in online slot machine history was recorded when Jon Heywood, from Cheshire, England won a massive £13,213,838.68 (or the equivalent of €17,879,645.12 using the exchange rate at the time) cash prize, also on the Betway online casino site.
Anthony Werkman, Marketing and Operations Director at Betway, comments: "Almost two years to the day that we were celebrating our 'World Record' Mega Moolah winner, another Betway customer has joined the millionaire's club. We send our warmest congratulations to him!"
David Reynolds, Games Publisher at Microgaming, comments: "Two hits and another instant millionaire made by Mega Moolah in less than a week! Congratulations to Betway and their player on this mega win."
In March of this year, a player known as "CF" won €6,681,487 from the Mega Moolah progressive prize pool while playing online at the Zodiac casino.
In 2004, Microgaming was the first online gaming company to release a mobile casino suite of games and is now known for having the largest selection of mobile gaming titles with a library that includes more than 350 games and continues to expand its offering with new releases every month.
This month, the mobile gaming operator released two new titles very much in line with its Halloween® online slot.
Monster Wheels combines a classic horror theme with the thrill of hot rod racing. Scary graphics and a haunting rock 'n' roll soundtrack set the tone for this new game that lets players choose a reel layout that provides either 128 or 288 ways to win. The new game is now available on Microgaming and Quickfire partner casino sites.
But if auto racing is not your thing, perhaps playing along with Captain Ahab will float your boat in the new Moby Dick online slot™. The game has several ways to win plenty of free spins and is likely to be a big hit with fans of the fictional whale.
There are also plenty of other slot titles out there to choose from. There are plenty of resources that offer Free Online Casino information that you can use to choose where you want to play.
Whether your favorite online casino game happens to be slots, blackjack, roulette or something else, it is wise to do your research ahead of time inorder to ensure you are playing the game that is right for you on a site you can trust. And don't forget to look up where you can get the best bonuses too. Playing with house money definitely increases the chances of you have fun.