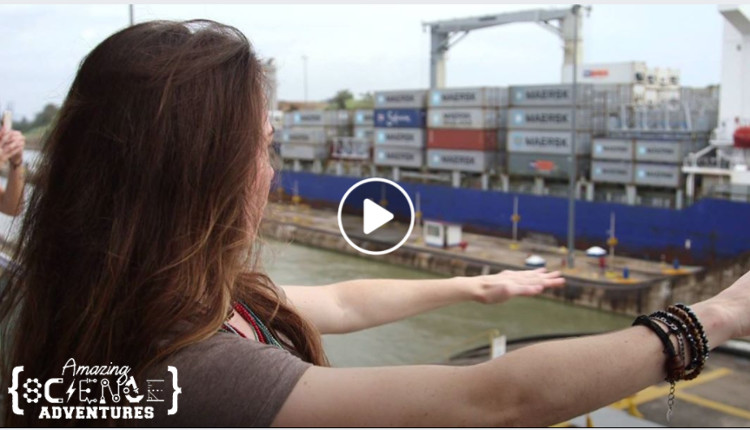 Not that we needed an excuse to fall back in love with science (Brian Cox has already done that for us), but Liv Boeree's new series, airing exclusively on Facebook, is taking us on a scientific adventure around the globe.
In this easy to digest short video, Boeree talks us through why The Panama Canal is such a feat of modern engineering and one the seven wonders of the modern world — clearly putting her scientific background and TV presenting skills to good use.
You can keep up to date with all the episodes here on the Amazing Science Adventures Facebook page.
Liv made headlines earlier this week when she appeared in a video about artificial intelligence. You can find out more about the Hewlett Packard sponsored here!