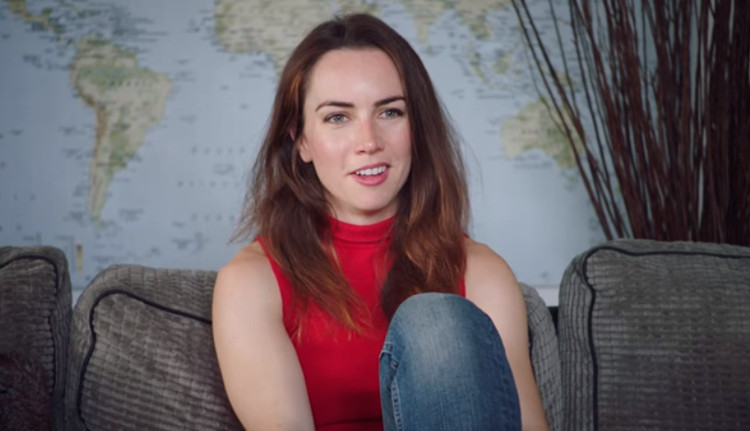 Professional poker player and PokerStars sponsored pro Live Boeree appears in a video released last week about artificial intelligence and poker.
The video is sponsored by Hewlett Packard Enterprise, which happens to be the hardware manufacturer of the supercomputer that hosted Libratus, the AI bot that dismantled many of the top heads up poker players in the world this past January.
You can check out the video below!