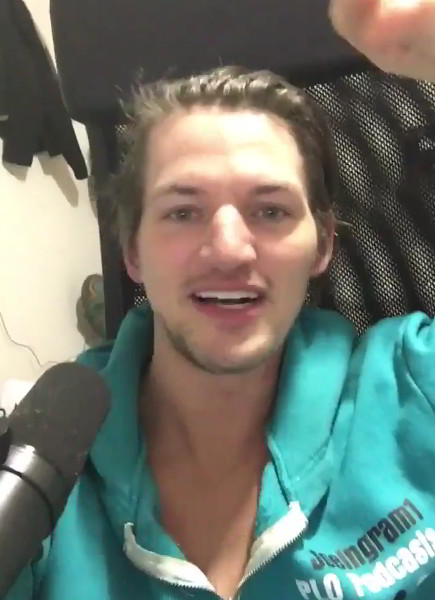 After grinding out 47,000 words over 10 days for his book called "Chasting The Poker Dream: The Qualities of a Successful Poker Player", yeah, Ingram unfortunately managed to get a typo in the title, it looks like Chicago Joey has won another prop bet.
It looks like the eBook will be $9.99 from Amazon but a hard back version is also on the way.
Here's some words from the man himself on what it felt like finishing the book and that typo.