Daniel Negreanu on Bubble Play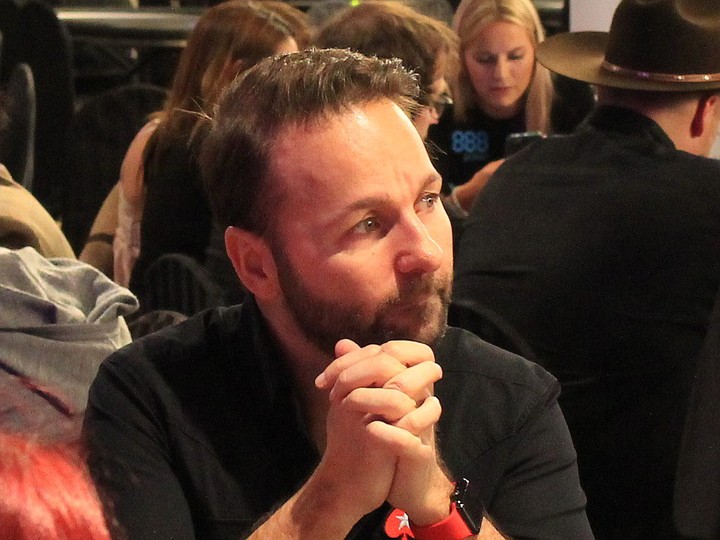 Upping his YouTube game means that Daniel Negreanu is putting out regular content on his channel now — covering everything from Vlogs, poker tips and strategy advice.
In one of Negreanu's recent videos, he talks about playing the bubble. Find out his top 3 tips for playing in this spot by checking out the vid below.