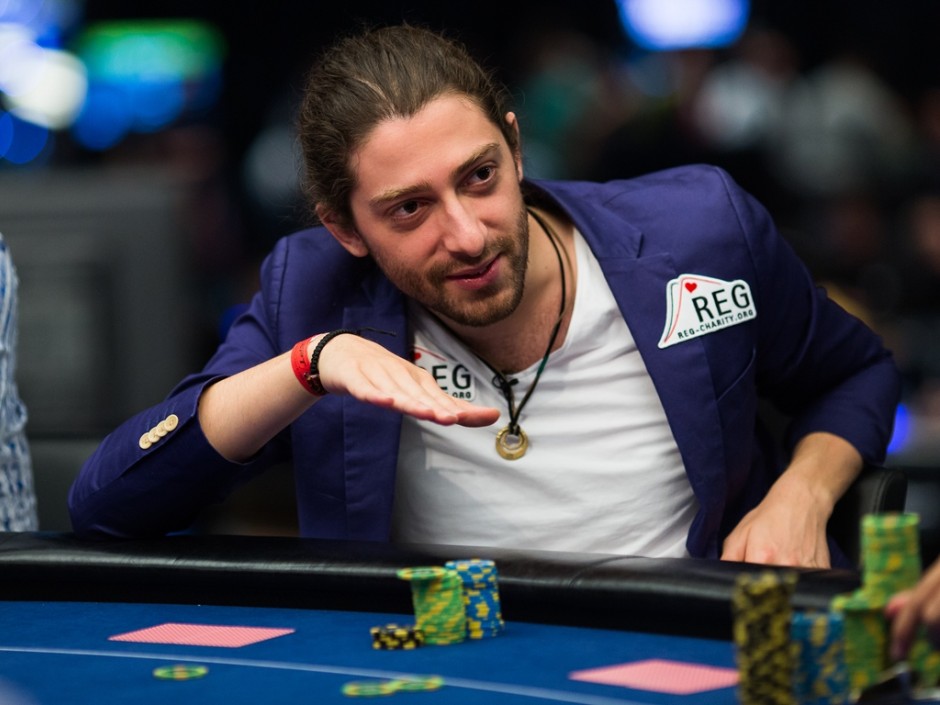 Since signing with PokerStars earlier this month, it was only a matter of time before we got to know more about Igor Kurganov.
In his first proper sit down interview, Kurganov talks to Remko on the Poker Central podcast: Heads Up with Remko, opening up about his life as a high stakes poker player.
The pair talk at length about the Germans who dominate the Super High Roller scene, backing, staking and the different approaches you can take to becoming a successful poker player. Kurganov also talks about his previous reluctance to talk to the media.
Listen to the full interview below.