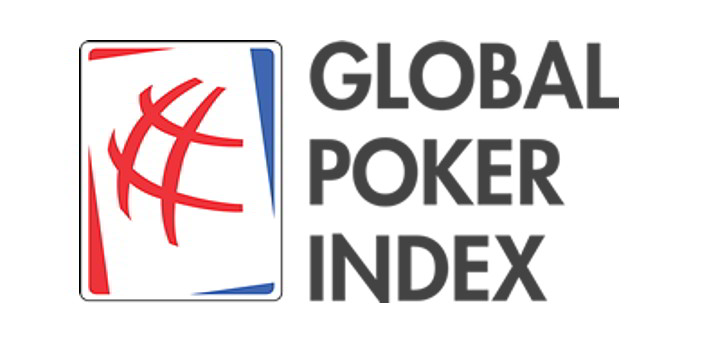 After Cate Hall accepted her consolation prize at the American Poker Awards for 2016 Female Player of the Year last week, the debate has reignited as to whether The Player of the Year award should be divided into a male and female category — with Hall firmly believing it shouldn't.
The latest to add their opinion into the mix is Natasha Mercier who advocated via Twitter that is isn't "dumb" to have separate awards.
As you can imagine the conversation didn't end there.
Notably, shortly after winning and accepting her award, Hall went on to call the award "silly".
But the GPI rankings have changed for 2017 to try and level the playing field — with a greater emphasis being put on larger field events and decreasing the significance of the buy-in — it'll be interesting to see what effects this has in the Player of the Year race throughout the year.