Check Out The ElkY Diaries
And a very good blue steel impression.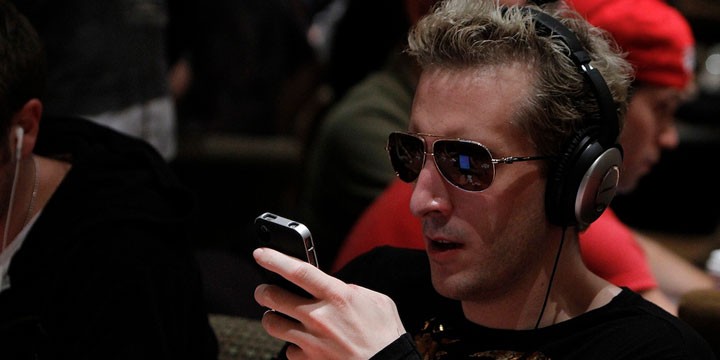 Their first Vlog in 3 months, ElkY and Jenny No update us on their recent travels including their New Year's Eve in Rozvadov.
Check out Vlog below. Also, anyone else think ElkY' is giving his very best blue steel impression at around the 1m 44s mark?
It's amazing and possibly unintentional.