Natasha Mercier Gets Blocked On Twitter by Cate Hall
And she doesn't know why.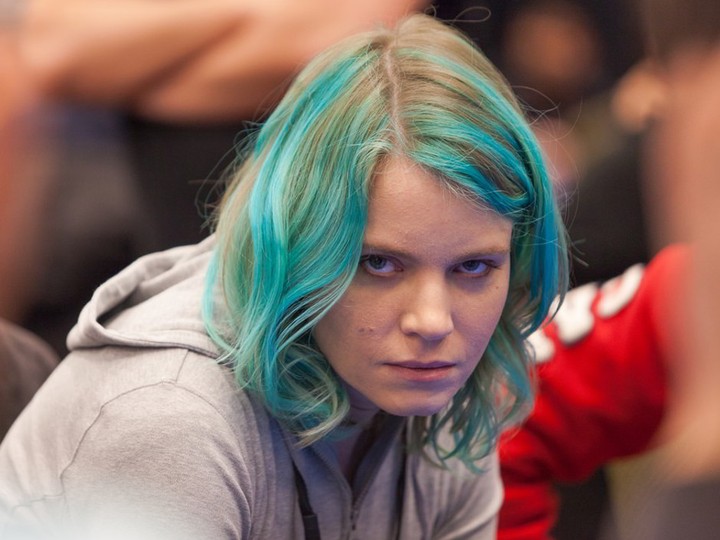 It seems that Cate Hall has had a twitter purge and gone and blocked at least 200 of her followers — including Natasha Mercier.
It seems it all stemmed from another disagreement with Matt Glantz (that you can read on twitter below) but it's still hard to see how Mercier is involved.