After what can only be described as a drought, one of the great poker players of our time, ElkY, is back to the form his fans know and love him for, if not quite back to his signature winning ways.
As runner-up in the $111,111 buy-in WSOP High Roller for One Drop tournament, he collected an impressive $2,278,657 in prize money, and announced clearly and confidently that he was back and a force to be reckoned with once again.
Born in France, ElkY, whose real name is Bertrand Grospellier, began his career as a professional online gamer, moving to the heart of the action in South Korea where he rose to be one of the stars of the World Cyber Games. He soon found that the strategy and skills he used in gaming were easily transferable to the much more lucrative world of professional poker, and it was not long before he started winning tournaments both live and online. He was runner-up in one of his first-ever events in Copenhagen, netting $399,953, and became hooked.
Since then he has won over $11m at events worldwide, including WPT and EPT titles. ElkY is also the proud owner of a WSOP bracelet and an active member of the PokerStars professional team.
Despite his rapid early success, the popular player (known for his spiky blonde hair) hasn't registered a six-figure win for over five years. His last success was an EPT game in Berlin in 2012. Since then, he hasn't so much as made the final table at a major event.
So, it was with great excitement that ElkY's legion of fans greeted the final day of the $13m World Series of Poker High Roller for One Drop tournament in Las Vegas. He was, after all, joining the final table with a chip lead of almost double his nearest rival and holding no less than a quarter of all the available chips. At the start of the day, the eventual winner, Doug Polk, was behind in the field and slipped further in the opening hands before fighting back to finally challenge ElkY.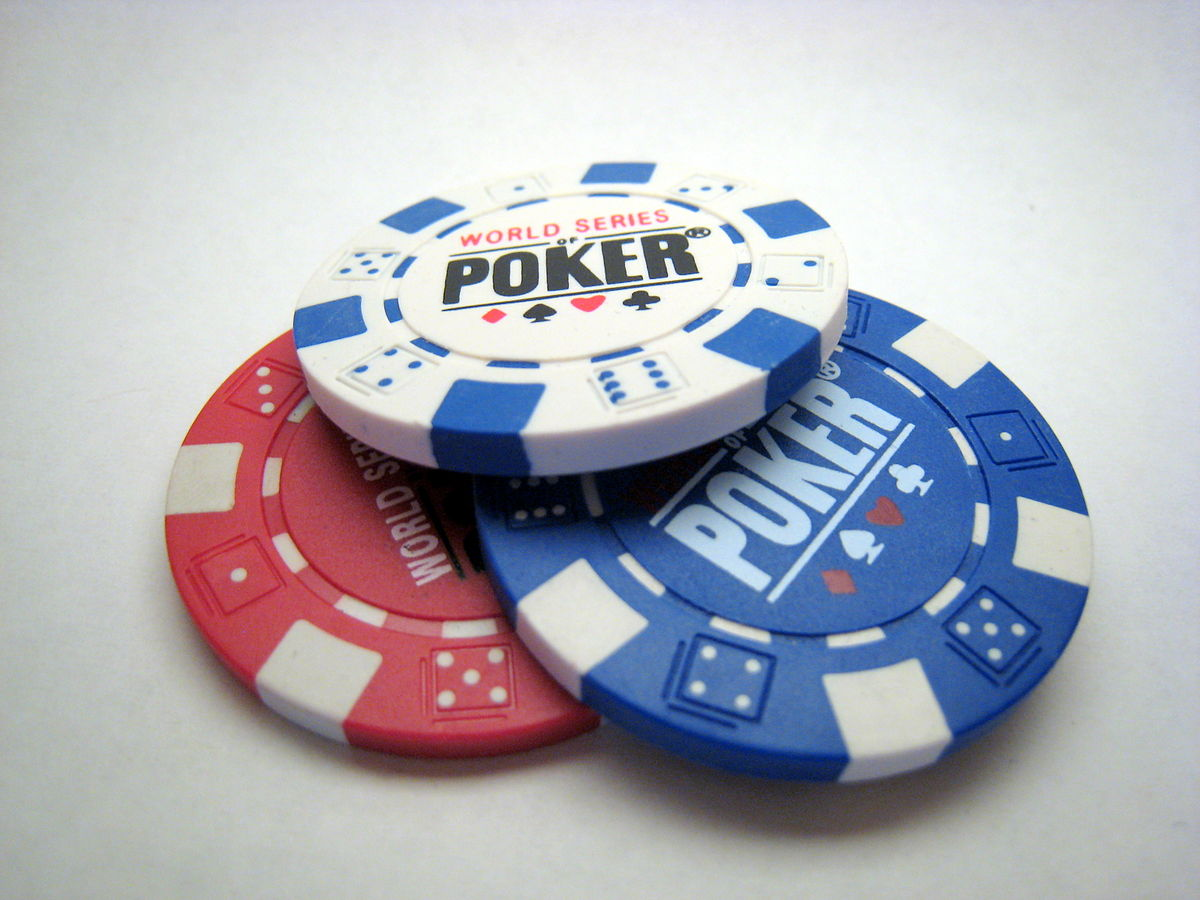 Logan Ingalls Creative Commons Attribution 2.0 Generic
Unbeknownst to the fans, ElkY's famous shock of blond hair was also at stake, thanks to a side bet with famous faux-hawk wearer Polk. Whoever lost would have to adopt the signature hairstyle of the other player!
Sadly, having beaten out the rest of the nine-player final table, along with 120 other contestants, ElkY lost big in a two-pair battle with Polk. Holding jacks and tens, he could only watch as Polk collected a queen on the river to make jacks and queens, and a just few hands later it was all over.
Polk won the tournament and walked away with a cool $3,686,865 (and his hair still brown and styled), while ElkY collected $1.4m less, plus a packet of hair colouring. But, perhaps the real winner from the tournament was the One Drop charity initiative, which works to provide access to safe drinking water across the world. They received $500,000 from the event, which will be put to good use in improving lives for thousands of vulnerable people worldwide.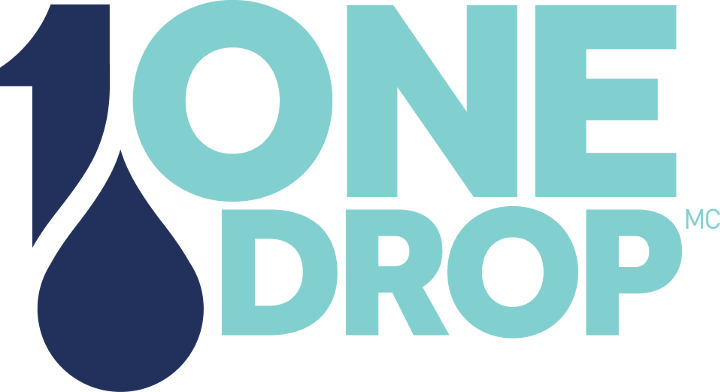 Tanya Creative Commons Attribution-Share Alike 4.0 International
Poker is rarely about who comes in second, but ElkY's Las Vegas run represents a welcome return to form, and a wake-up call to his fellow players that after a long wait, ElkY is finally back to his best.