Jaime Staples Back on the Vlog Grind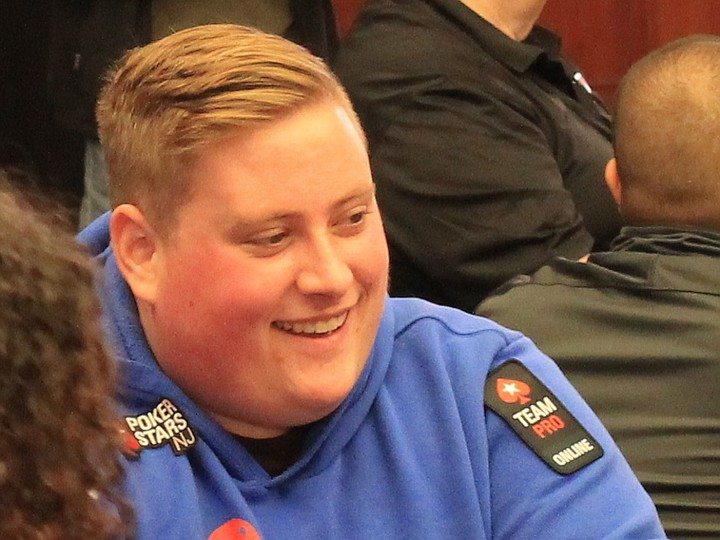 Jaime Staples is back vlogging keeping us up to date with his crazy prop bet challenge that will see him and his brother Matt get within one pound of body weight of each other.
Matt and Jaime are currently living in Split, Croatia so his vlogs also seem part travelogue.
Check it out below.