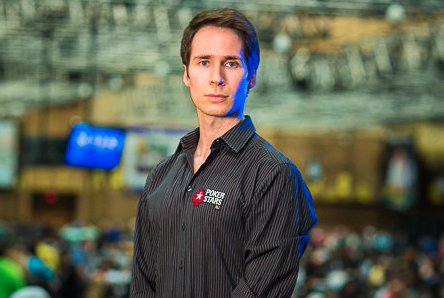 Former 888 sponsored pro Jeff Gross has joined the ranks of PokerStars' illustrious Team PokerStars Online roster — which was announced on Day 1 of the WSOP Main Event.
Check out the short video below of Daniel Negreanu welcoming Gross to the team.
Gross is a successful live and online poker pro with some $4 million in combined winnings — and can be usually found hanging out with the likes of billionaire Bill Perkins on his yacht.