5 Questions for Kevin Hart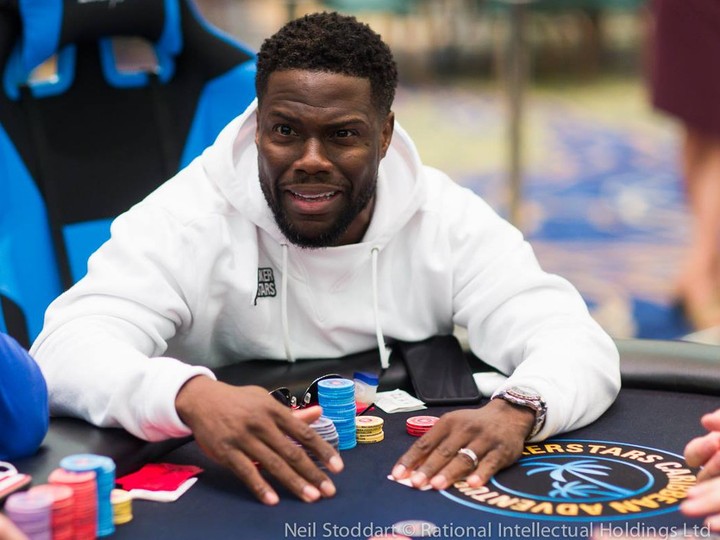 PokerStrategy caught up with Kevin Hart at the PCA in the Bahamas to ask him 5 very important questions.
They range from if he likes playing with a shot clock to whether his table talk is designed to tilt his opponents.
You can check out what he had to say here.