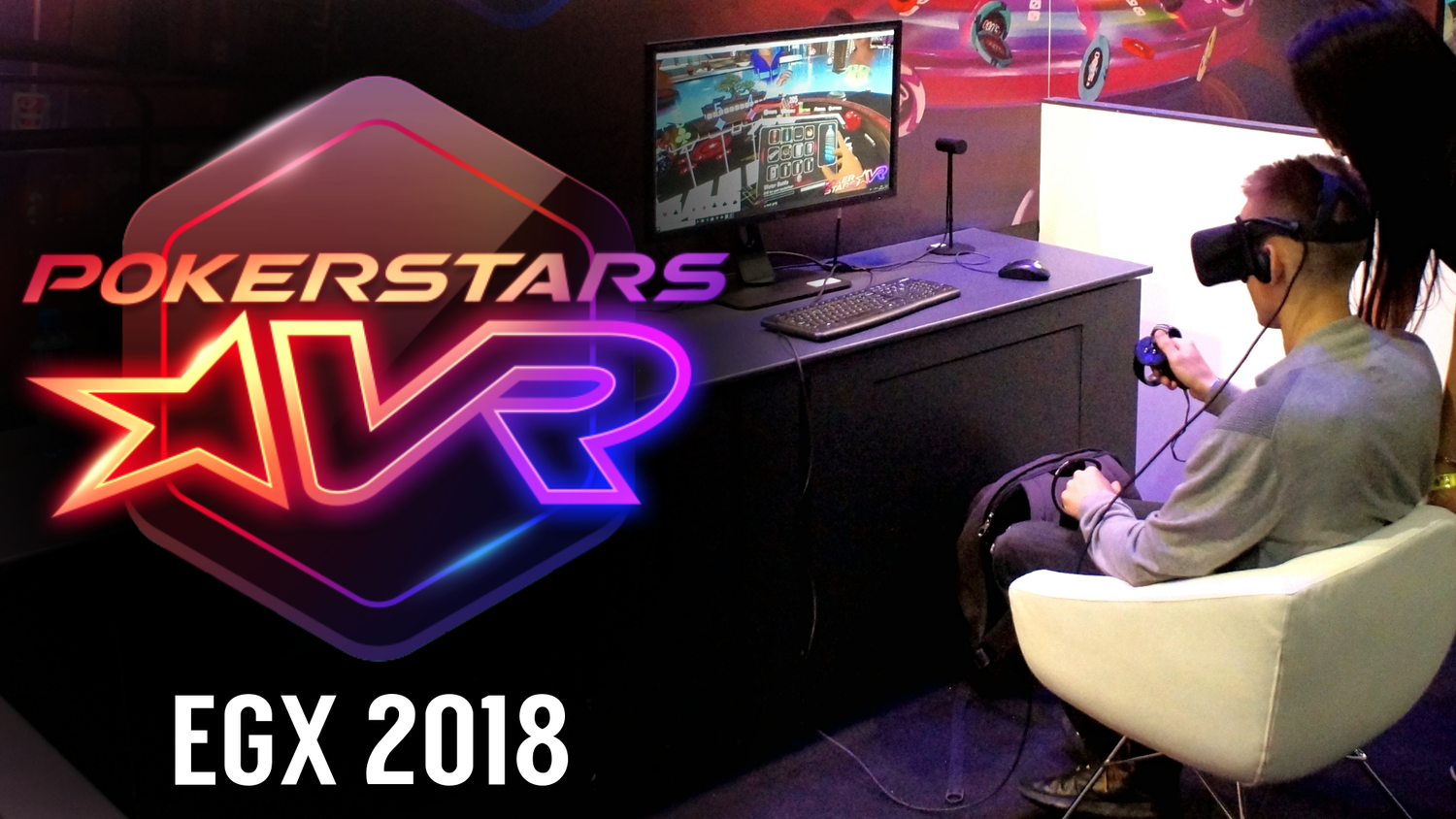 OP-Poker, a team of Twitch streamers and official ambassadors of PokerStars' Power Up, was recently invited to have a look at PokerStars' brand new upcoming Virtual Reality Product PokerStars VR held at EGX conference at Birmingham.
PokerStars VR is a free-to-play Virtual Reality poker game, developed in conjunction with software developers Lucky VR in an attempt to combine elements of live and online poker.
The product supports voice command controls, live streaming as well as social media integration. Players can also throw their chips, smoke a cigar, order drinks, etc—giving it a feel of live poker.
Nick Walsh, from OP-Poker, got a chance to interact with PokerStars VR team and the users who gave this product a try.
Watch the video here:
You can read more about the PokerStars VR in depth by going to OP-Poker's website here.