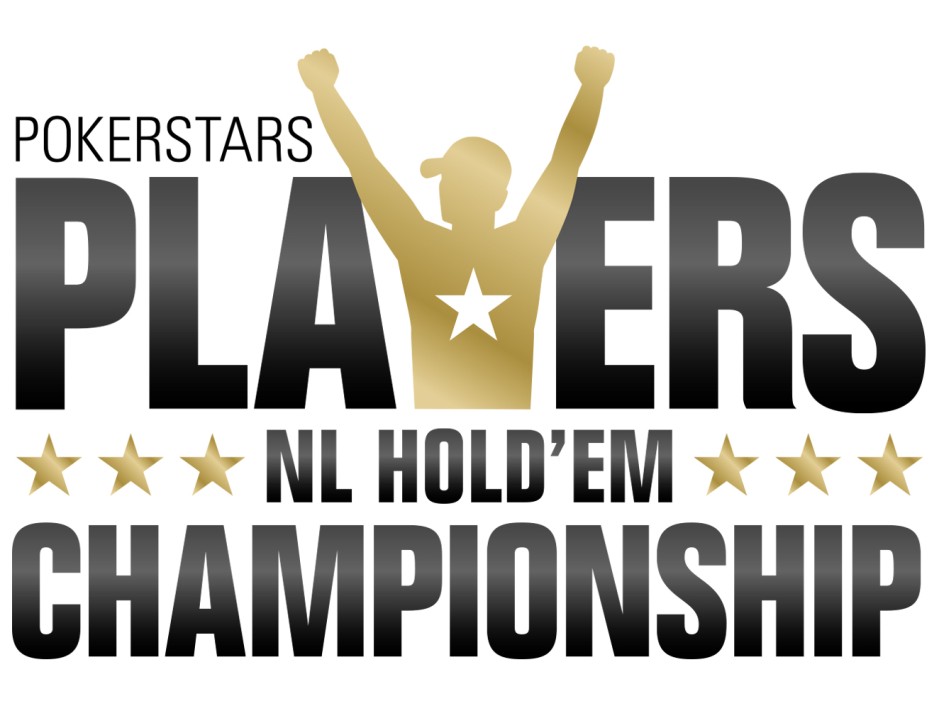 Time is running out as close to 300 players have already won the PokerStars Platinum Pass to play the PokerStars $25,000 buy-in Players Championship (PSPC) event in the beautiful Bahamas.
Now, PokerStars wants you to nominate who—according to you—deserves to win a Platinum Pass. Maybe someone who missed out on it, or someone who has been contributing in to poker for years and should be recognized—or anyone who you think deserves a chance to win life-changing sums of money.
All you have to do is send an email to [email protected] telling PokerStars in less than 50 words the name of the nominated person and why should he/she win.
Nominations are open until December 10 and the winner will be chosen by December 14 by a judging panel.
More details can be found on the PokerStars Blog webpage.