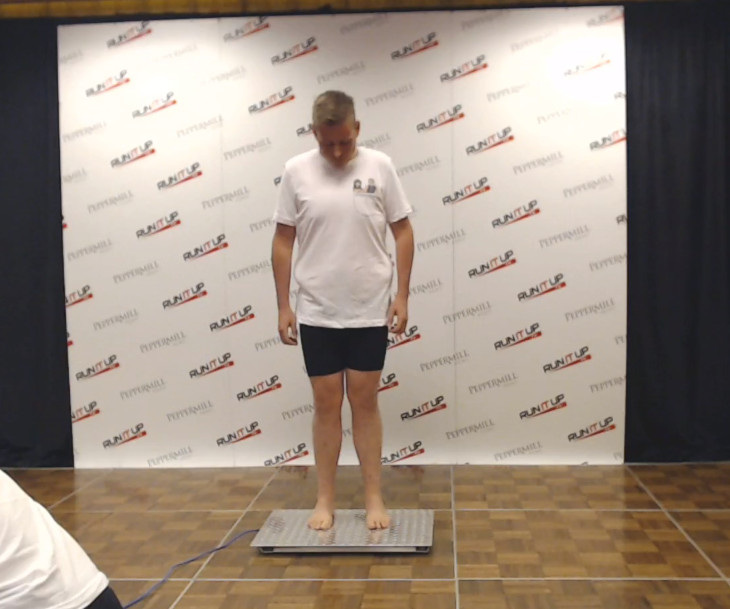 After absolutely nailing their last prop bet with Bill Perkins to weigh within 1lb of each other, brothers Jaime and Matt Staples have just signed on for another prob bet for 2018/19.
This time the brothers are going to have to get to 9.9% body fat by March 25, 2019 to win another $150K from Perkins.
Here's what Matt has to say about the bet and how confident he is feeling:
You can also catch the Good Morning America segment on the pair's achievements below.