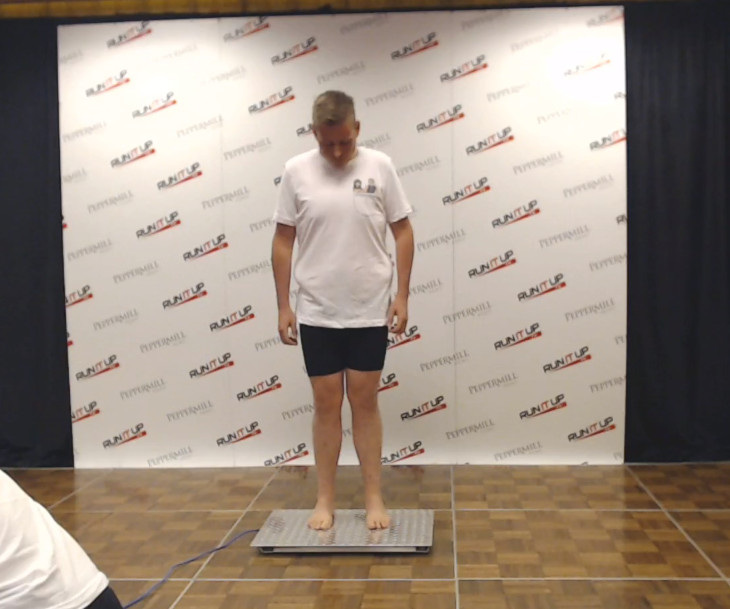 A year on from agreeing to a crazy prop bet with billionaire Bill Perkins, the Staples brothers have walked away with $150,000 and won their bet to get within 1 lb of each other.
A year ago Jaime weighed 305 pounds while Matt was 135 pounds —but after an amazing year of effort and determination along with a rough few last weeks of the #ultimatesweat, the brothers ended up weighing in at exactly 188.3 pounds!
Congrats to the pair! The win is totally deserved!