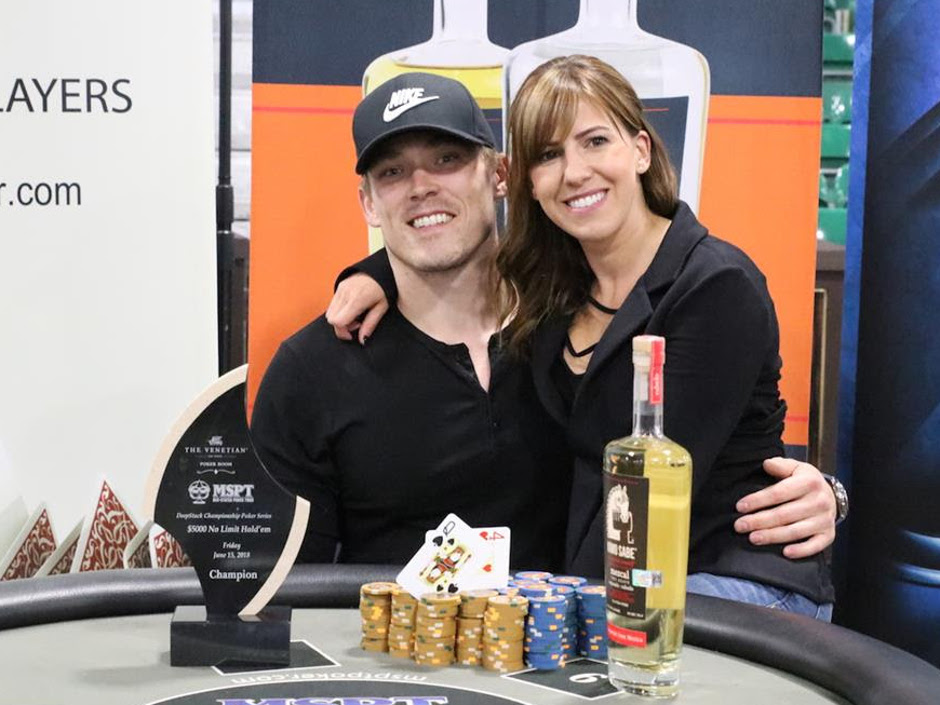 This story still has the poker community talking. Real life poker couple Kristen Bicknell (who is signed by partypoker) and Alex Foxen made the final table of a tournament at The Venetian in Las Vegas last month. Their alleged soft-play and collusion has the poker community riled up with the likes of Doug Polk and Justin Bonomo still talking about it long after play finished up.
Here you can read some hot takes as to what really happened, and if it can be defined as collusion.
Doug Polk sums up what has happened over on YouTube.
Justin Bonomo has much to say on the matter—definitely read his post right to the end. "I do not think they intended to cheat or collude. I do however think some ethical lines were crossed in very egregious ways."
Mike Watson's thoughts which are spoken about in Bonomo's post are here —with Watson suggesting a 6 month ban for the couple.