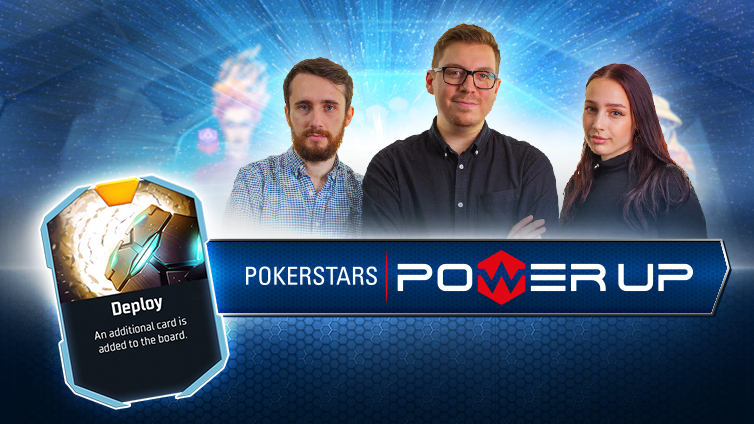 OP-Poker who recently became PokerStars' Power Up Official Ambassadors has released a strategy video on how to play the new power 'Deploy'.
The video also gives us a first look at the PokerStars Power Up hand replayer which is presumably in the works. It is expected that PokerStars will soon release Power Up Hand Replayer on its client.
OP-Poker is a team of Twitch streamers and poker content creators based in Brighton, UK. They launched their website in October last year and is the only active strategy website to offer video training content on Power Up and other PokerStars new variants on their Youtube channel.
PokerStars recently joined forces with them as the official ambassadors and community hosts for Power Up to promote the game.