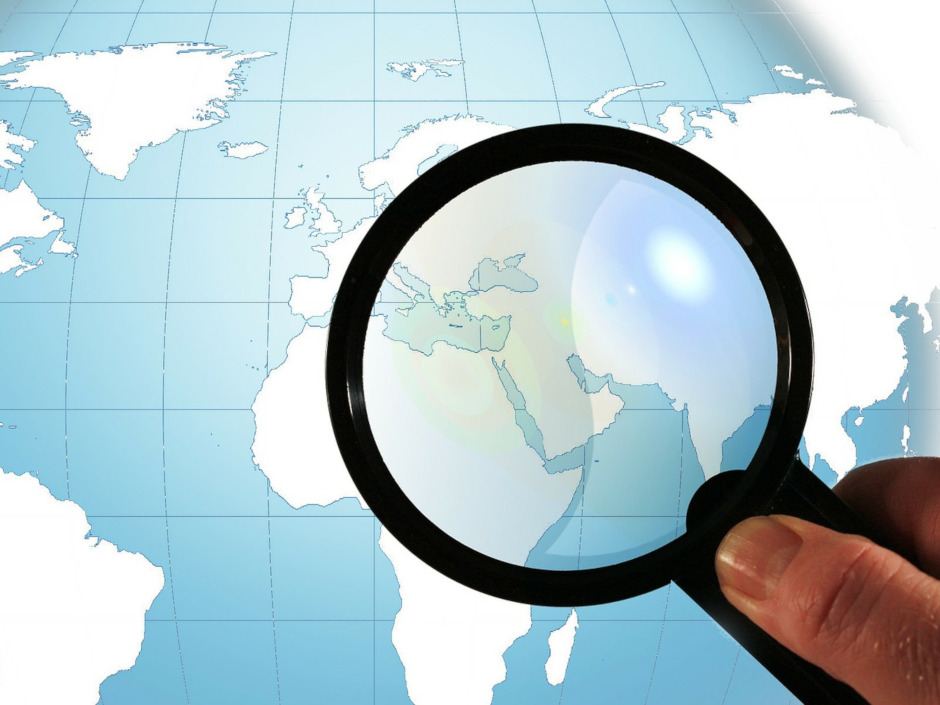 It's an incredible statistic that in 2017 consumers in the UK spent more money on gaming than on music and movies combined – a whopping £66bn.
The migration of iGaming to mobile phones is seen as one of the key drivers for this growth. It's certainly an interesting space right now and there are a lot of companies jostling for a share of this growing market. Here are a few of the hottest businesses in 2018.
PlayUp
PlayUp is an "Incentivised, Blockchain Enabled, Sports Community and Gambling EcoSystem" used by 400,000 players. The big idea is to use PlayChip as the betting medium – it's built on the Ethereum blockchain and is a global payments system.
Using the blockchain to facilitate transactions, PlayUp frees up the system to users in 68 countries. The PlayChip is a free token and the plan is to grow a huge user base – players can transfer to Draftstars which is their paid service.
The concept is simple: you can play a variety of sports by picking a fantasy team and playing against other users. The gameplay is industry standard, with the really interesting part being the blockchain piece. PlayUp are busy acquiring some other companies so time will tell if their growth strategy is a winner.
Casumo
This brand is all about user experience, with its online casino designed to give users a great experience. From the slick graphics to effortless gaming and useful customers support, Casumo is getting stronger and stronger every year.
The have a great game selection, with over 800 games and it's not just quantity – you won't find a bad game. In particular, there is strength in their range of slot games. They use leading operators for live games and the experience is slick.
They have gamified the casino experience with a playground environment and different trophies and rewards for sticking around. All-in-all a great operator that is going from strength to strength.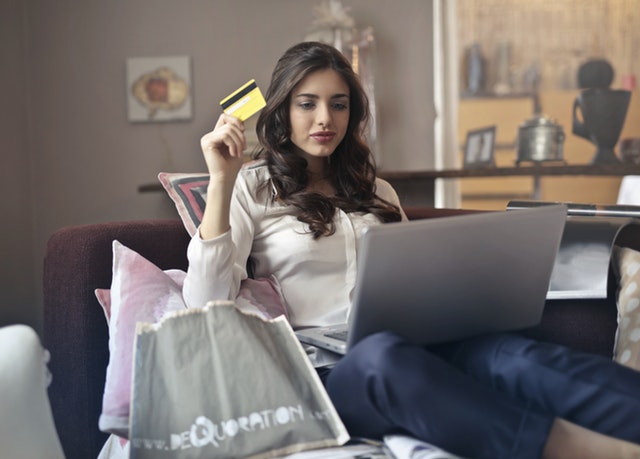 SlotsMillion
An interesting addition to the list because of their heavy investment in building a VR casino. There are 40 games and using an Oculus Rift headset or through your PC you can enter the 3D casino.
VR Casinos are sure to be big business and SlotsMillion has a decent attempt at providing an immersive experience, which players are really loving. There is clearly some way to go before VR casinos become mainstream, but the relative success of this early attempt suggests that it's going to be a really hot space over the next decade.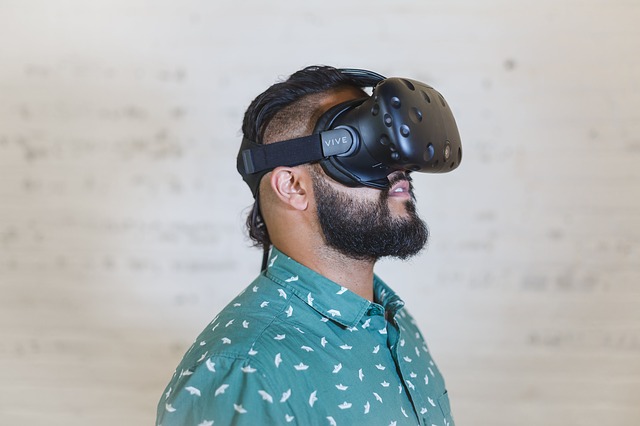 888 poker
They've been around since 2002 and have won quite a few awards for their online gaming operations – it's not hard to see why.
The whole operation is as smooth as ever, from setting up an account to withdrawing money everything is easy. The layout and gameplay are highly tuned and the number of players second only to PokerStars, so there is always a game going on!
Betfair
The sports betting behemoth created the betting exchange model and continues to dominate the space. With great liquidity in the market it reached a critical mass long ago and with a strong brand and loyal user base it will be hard to unseat as the king.
Betfair has a wide range of sports and markets to bet on and the user experience is great, enhanced by explanations for casual betters and detailed information for more serious punters.
The layout and user experience is excellent. With a huge number of sports and markets to navigate Betfair gives you what you want in only a few clicks and this excellent user experience is what keeps players coming back.