Celebrate The 20th Anniversary of Rounders with The Ringer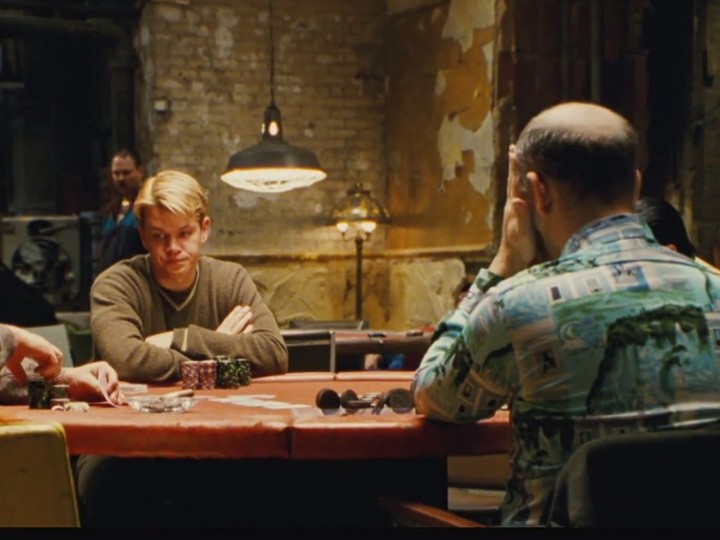 Thanks to The Ringer we get to go back to 1998 as Bill Simmons and Sean Fennessey revisit Rounders to celebrate its 20th anniversary.
It also seems like creator of Rounders, Brian Koppelman enjoyed the walk down memory lane too.
Listen below.